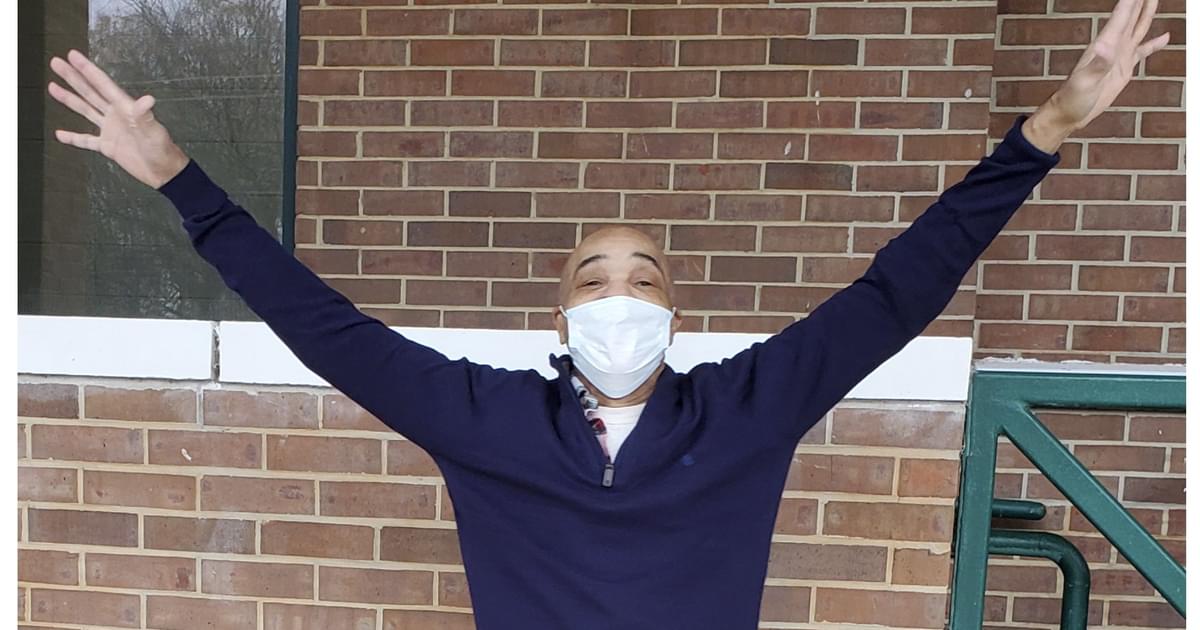 Eddie Lee Howard, Jr., convicted and sentenced to death based on the false forensic testimony of a since disgraced prosecution expert witness, has been exonerated after nearly 26 years on Mississippi's death row. He is the 174th
former death-row prisoner exonerated in the U.S. since 1973 and the sixth in Mississippi.
The Mississippi Supreme Court overturned Howard's conviction in August 2020, 26 years after he was first sentenced to death for the 1992 murder and alleged rape of an 84-year-old white woman. In an 8-1 decision, the court held that discredited bite-mark testimony, exculpatory DNA evidence, "and the paucity of other evidence linking Howard to the murder" entitled him to a new trial. Howard was freed pending retrial in December 2020 (see picture).
On January 8, 2021, the trial court granted a motion by Lowndes County District Attorney Scott Colom to dismiss all charges against Howard. "After reading the supreme court's opinion, reading the trial transcripts from the two trials, reviewing the investigative files and case files of the case, I decided that we didn't have even remotely close to sufficient evidence to convict Mr. Howard beyond a reasonable doubt," Colom said.
Howard was represented by lawyers from the Mississippi Innocence Project and the national Innocence Project. The Mississippi Innocence Project's founding director, Tucker Carrington, called Howard's exoneration "a bittersweet victory." "We're thrilled that Mr. Howard will finally have his freedom and some semblance of justice," Carrington said, "but he has lost nearly three decades of his life facing execution because the system failed. His case reminds us that there is still much work to be done to support Mr. Howard and others like him who have lost precious years of their lives to wrongful convictions."