urbines at wind farms in Borssele and Egmond aan Zee were halted for four hours at the weekend after specialist modelling predicted an influx of birds into the area.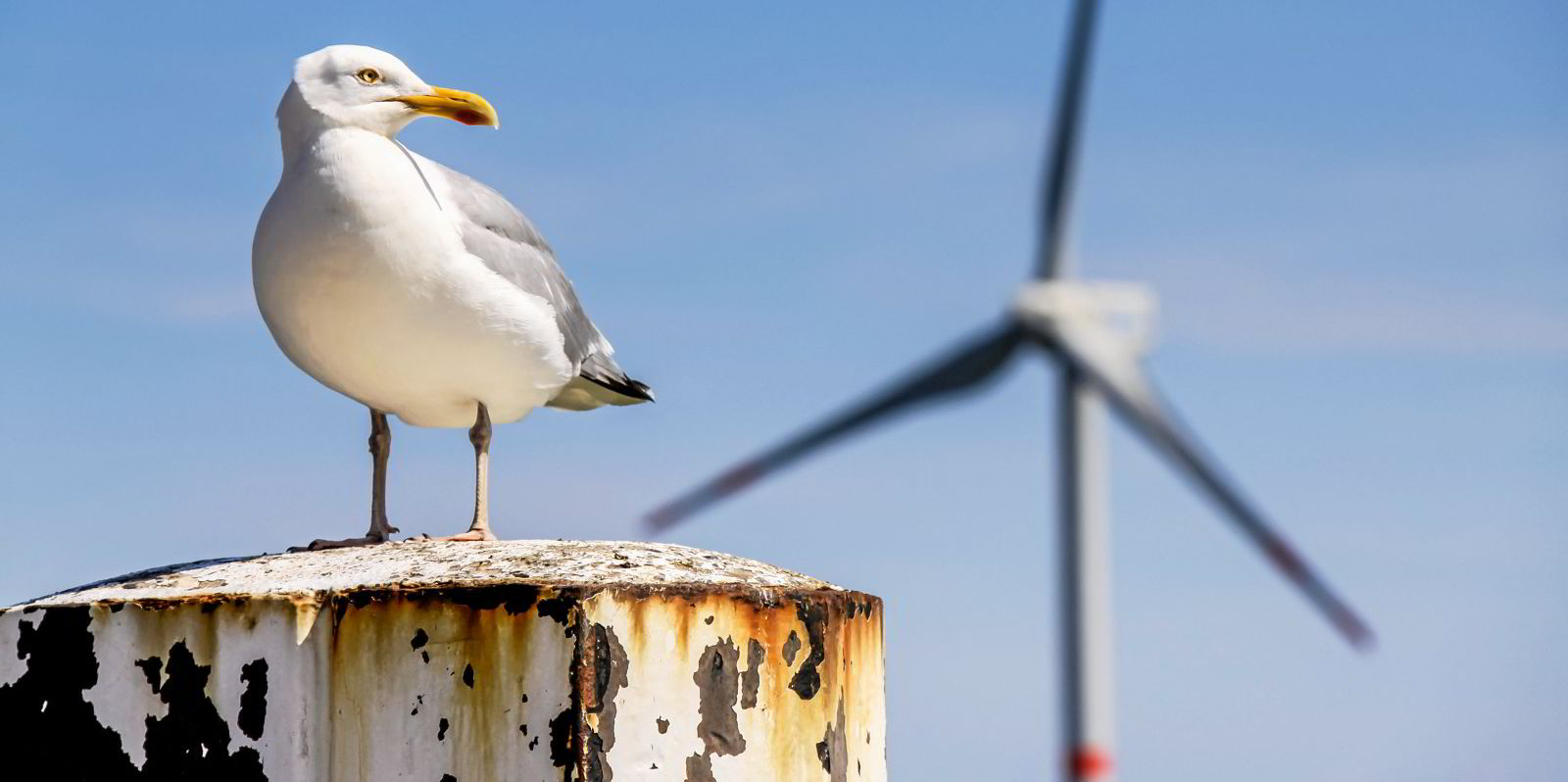 Birds dodge offshore wind turbines to stay alive: high-tech study claims 'change in understanding'
The authorities said the procedure had been agreed in advance with project owners and grid operator TenneT, which had enough notice to stabilise the network.
Turbines will at nighttime operate at "a maximum of two rotations per minute" during the migration period. The shutdown was a pilot initiative ahead of a full-scale implementation of the plan from the autumn of this year.
Source: Dutch shut down offshore wind turbines to save birds in 'international first' | Recharge