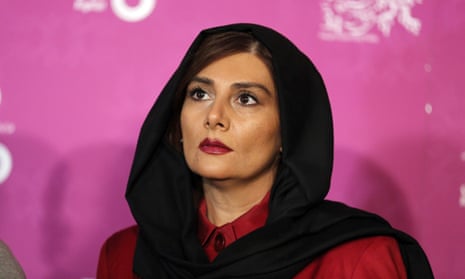 Iran has arrested two prominent actors who expressed solidarity with the country's protest movement and removed their headscarves in public, according to state media.
Hengameh Ghaziani and Katayoun Riahi were both detained after being summoned by prosecutors looking into their "provocative" social media posts, Iran's state-run IRNA news agency said.
Iran's clerical leadership has been shaken by more than two months of demonstrations sparked by the death in custody of Mahsa Amini, a 22-year-old woman of Kurdish origin who had been arrested by the morality police in Tehran.
Source: Iran arrests actors for removing headscarves, in wider crackdown on celebrities | Iran | The Guardian