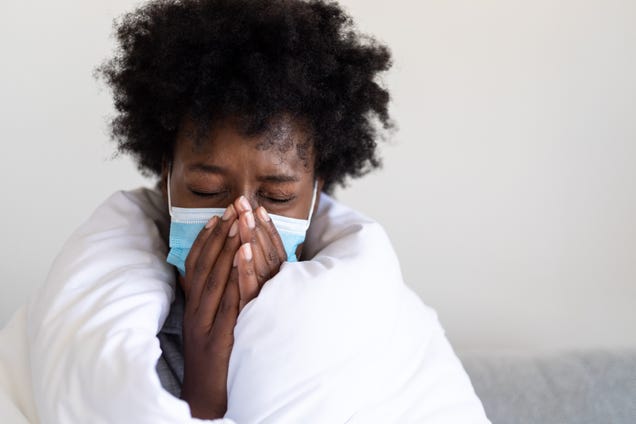 Getting vaccinated and boosted remains one of the best ways to protect yourself against COVID-19 and serious illness, according to the CDC. However, the uptake for the new COVID-19 booster is still really low.
According to the CDC, as of November 4th, less than 9 percent of the U.S. population has received boosters.
As of now, boosters are still free, so if you haven't already run to your local clinic or Walgreens to get one, now is the time.
Source: COVID Isn't Over Folks. Here's How to Help Protect Yourself