Rosstat on Friday revealed the latest data showed more than 254,000 deaths of people with Covid-19 in the first eight months of this year compared with 163,000 deaths of patients who had the coronavirus for the whole of 2020.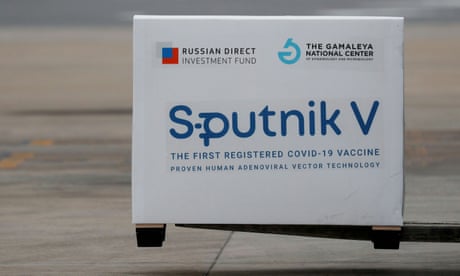 The coronavirus taskforce only counts the deaths of patients for whom Covid-19 was considered the main cause. Rosstat includes people who had Covid-19 but died of other causes, and those for whom coronavirus was suspected but not confirmed.
The Kremlin has shrugged off the idea of imposing a new nationwide lockdown, delegating the power to tighten restrictions to regional authorities. In some areas of the country, including Moscow and St Petersburg, life remains largely normal, with businesses operating as usual and mask mandates loosely enforced.
Source: Russia reports record daily Covid death toll as Kremlin shrugs off new lockdown | Russia | The Guardian