Silvia Writes
One of the greatest speakers, Les Brown, said something to the effect: keep working at what you love.
How many of us do that?
Life gets in the way of dreams. We need a job to earn our keep, support our family; and that particular job doesn't always align with what we truly love to do. We take the job and enter a mind-numbing daily routine. Live for the weekend. For vacations. For retirement.
We spend our time wishing our life away, so we can retire.
What about the dream?
Les Brown also said that our dream in its unique form was given to us, not anyone else. Sure, many people love to paint, dance, write. But no one else in this world has that exact unique mind-set that makes our dreams and goals ours alone to bring to life.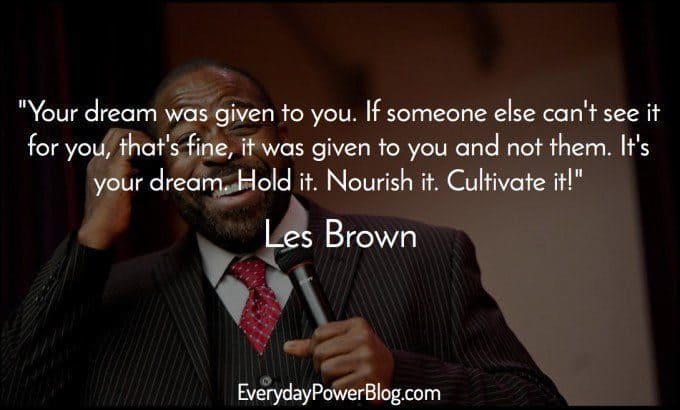 I love to write.
My dream would be to write…
View original post 261 more words