RIP – too many have gone too soon.
daneelyunus
Abhilasha Patil died at an age of 47 on May 5, 2021, due to Covid-19 complications. She is survived by her mother, son, and husband. Earlier Abhilasha had gone to Varanasi for a shoot where she was suffering from a fever. When back to Mumbai, she had tested positive for Covid-19.
Abhilasha was appeared in the movie ''Chhichhore'' with the late Superstar Sushant Singh Rajput. She played the role of a nurse in the Sushant Singh Rajput-starrer movie ''Chhichhore'' and also had a scene with Sushant in the hospital.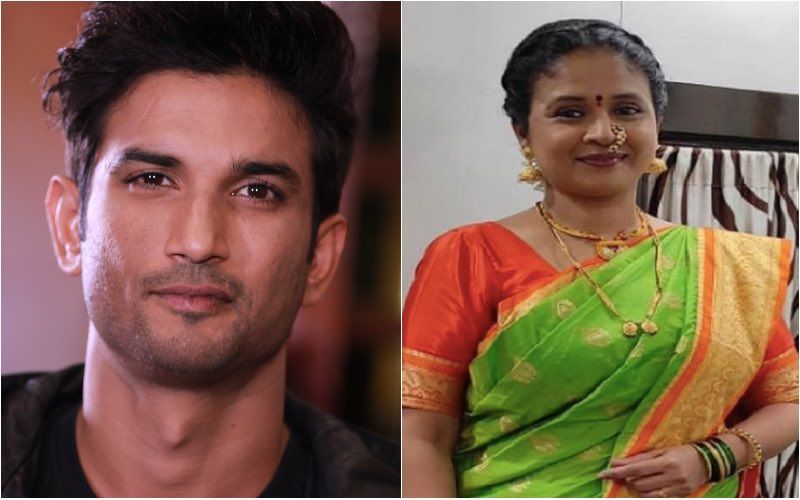 She was also worked in some other movies such as ''Badrinath ki Dulhania'', and ''Good Newwz'' with Akshay Kumar and Kareena Kapoor.  Abhilasha also worked in advertisements, Marathi daily soaps, and Telugu movies. She also had a YouTube channel for sharing their work.
Abhilasha Patil was also worked in some Marathi movies such as ''Bayko…
View original post 23 more words