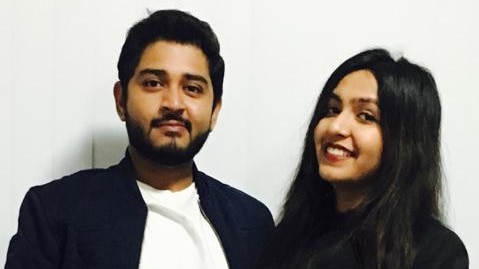 "Everybody here wants to go back home because it's very bad up here in India," he said.
Mr Desai is one of around 9,000 Australians in India who want to come home, with 650 of those considered vulnerable.
But the government's decision to pause flights from India to Australia means they won't be able to leave any time soon.
"Because I am really very desperate to come to Australia, I feel heartbroken," Mr Desai said.
"But I totally trust that what [the government] is doing is for the greater good of the community.
"They are looking out for all Australians, which is considered a COVID-free country and of course [the government] doesn't want to start the spread of COVID."
Source: Australians trapped in India during COVID-19 crisis fear for their families' survival – ABC News