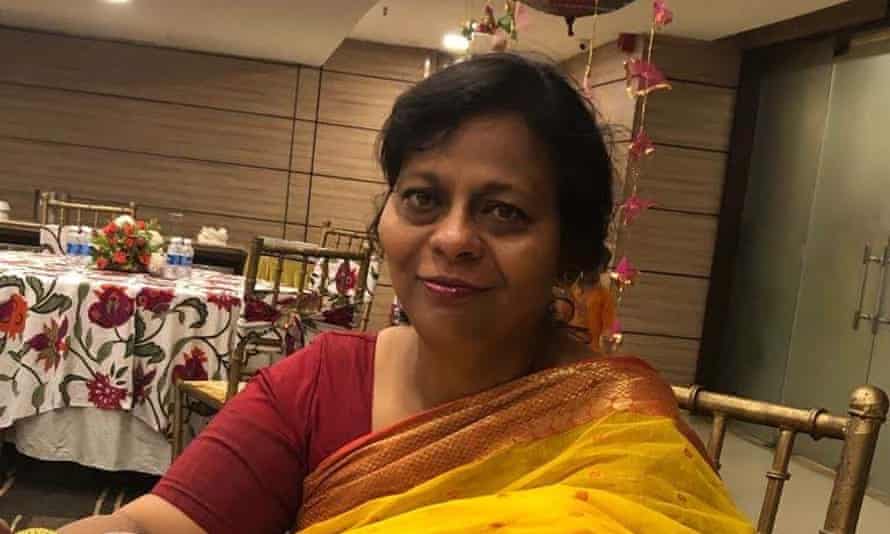 Kakoli Bhattacharya, an Indian journalist who was a researcher, translator, news assistant and friend to Guardian correspondents for more than a decade, has died from Covid-19 in Delhi.
She died on 23 April after being admitted to hospital earlier in the week during a catastrophic second wave of the virus in India that has claimed tens of thousands of lives since it took off in March.
Bhattacharya, 51, worked with every Guardian correspondent in south Asia since 2009. Her daily contributions to Guardian journalism ranged from obtaining the phone numbers of sources with remarkable speed, translating one of the several languages she spoke fluently, accompanying correspondents in the field, and beyond.
Source: Indian journalist and Guardian news assistant Kakoli Bhattacharya dies from Covid-19 | India | The Guardian