In Saner Thought
The biggest story in the US Senate is that of the 'tradition' known as the filibuster…..well that was until the murder trial sucked all the air out of actual reporting.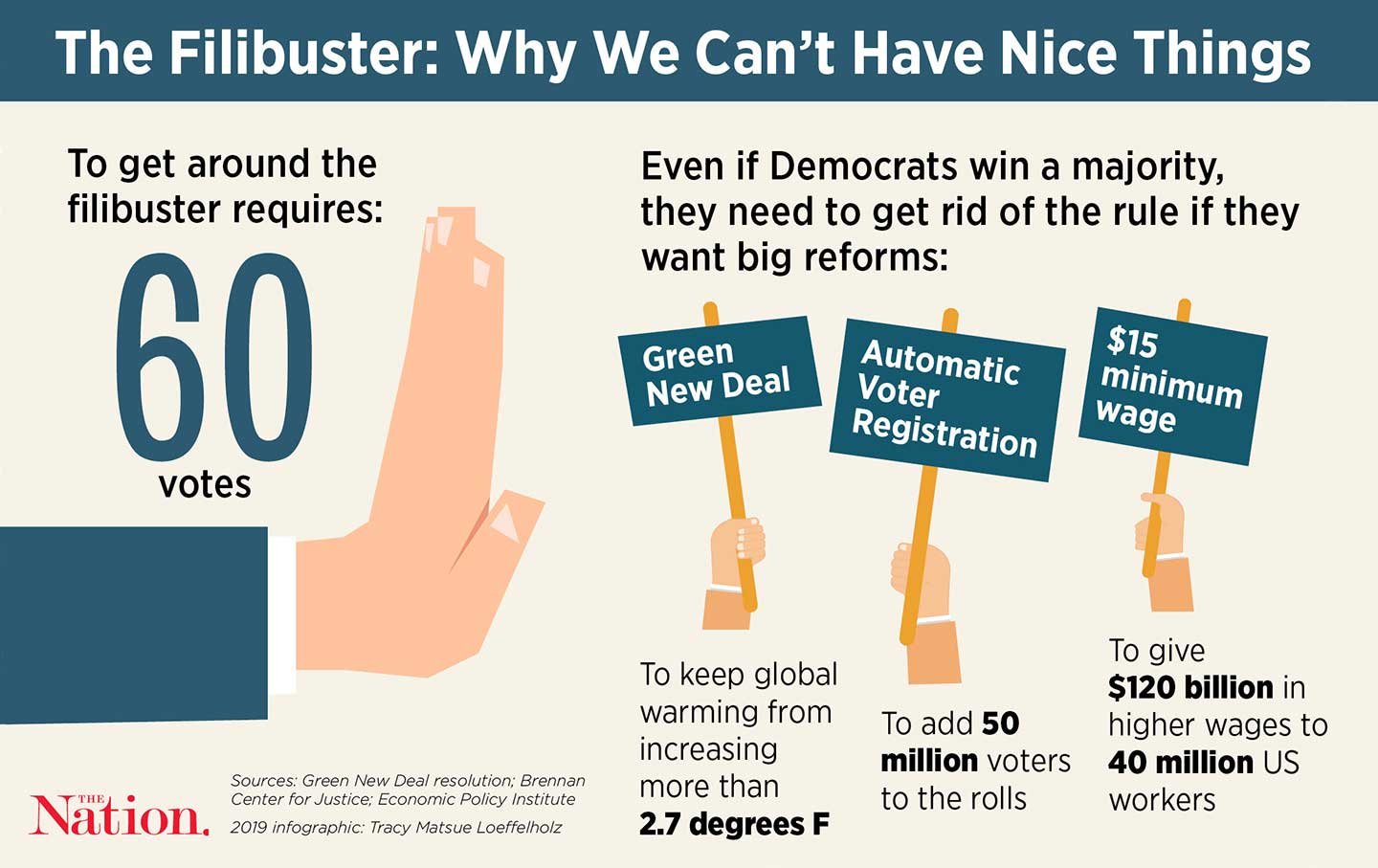 As it stands any bill debate to be passed will take 60 Senators for it to pass….I recently took a closer look at the drama around trying to end this archaic 'tradition'……https://lobotero.com/2021/03/17/kill-the-filibuster/
The attempt to end this waste of valuable time…..
The myth is that it is needed to protect the minority….but that is BS pure and simple…..
Central to the argument for preserving the filibuster are two assertions. One is that it is needed to protect minority rights. Two, the filibuster encourages compromise. The reality is, neither of these claims are true and in fact its repeal may promote both goals better than retaining it.

The filibuster rule is a product of slavery politics, as was true of the…
View original post 768 more words