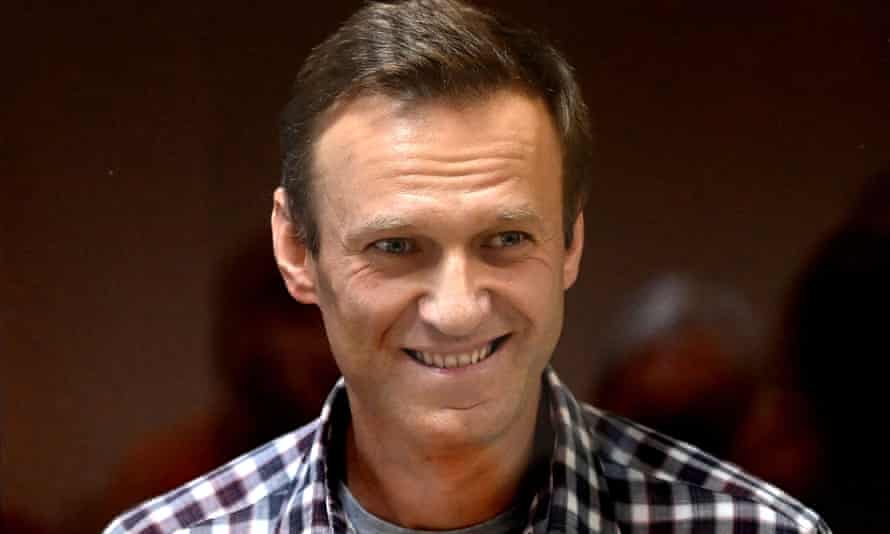 Alexei Navalny has complained of a "sharp deterioration" in his health in prison and has been blocked from meeting lawyers, a senior aide to the Russian opposition leader has said.
Navalny has reported "serious back pain" and numbness in one of his legs that has left him unable to stand on it, Leonid Volkov said on Wednesday.
Navalny's lawyers said they had been blocked from meeting him on Wednesday and they suspected that he was in an infirmary in the IK-2 prison colony in the Vladimir region.
"We don't understand where Alexei Navalny is or why he is being hidden from his lawyers," they said, adding that they suspected the prison administration was trying to cover up his possible hospitalisation.
Source: Alexei Navalny says health has sharply deteriorated in jail | Alexei Navalny | The Guardian