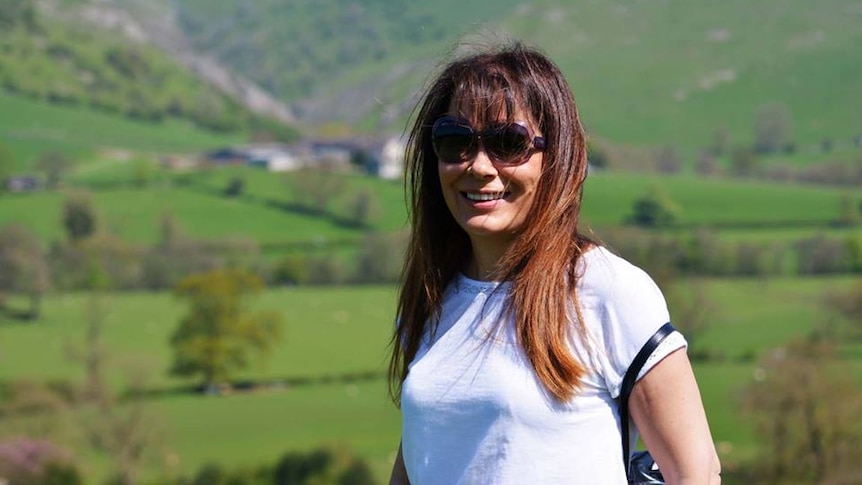 After a year of crippling fatigue, kidney problems, bleeding gums and other strange symptoms, Ms Bempeki woke up one day and felt "99 per cent improved".
She'd received the AstraZeneca vaccine several days earlier.
In the United States, many so-called long haulers — a term people suffering from long COVID call themselves — say they are feeling better after receiving a vaccine.
It also doesn't seem to matter which vaccine the patient receives. Reports are similar among people who get the Pfizer, Moderna or AstraZeneca shot.
Source: Coronavirus 'long haulers' feared they would never recover. Then they got the vaccine – ABC News