Did you need a reason to not read, listen or watch Al Jazeera? No need to subsidize it's nurturing right-wing dictators and wannabe fascists!!!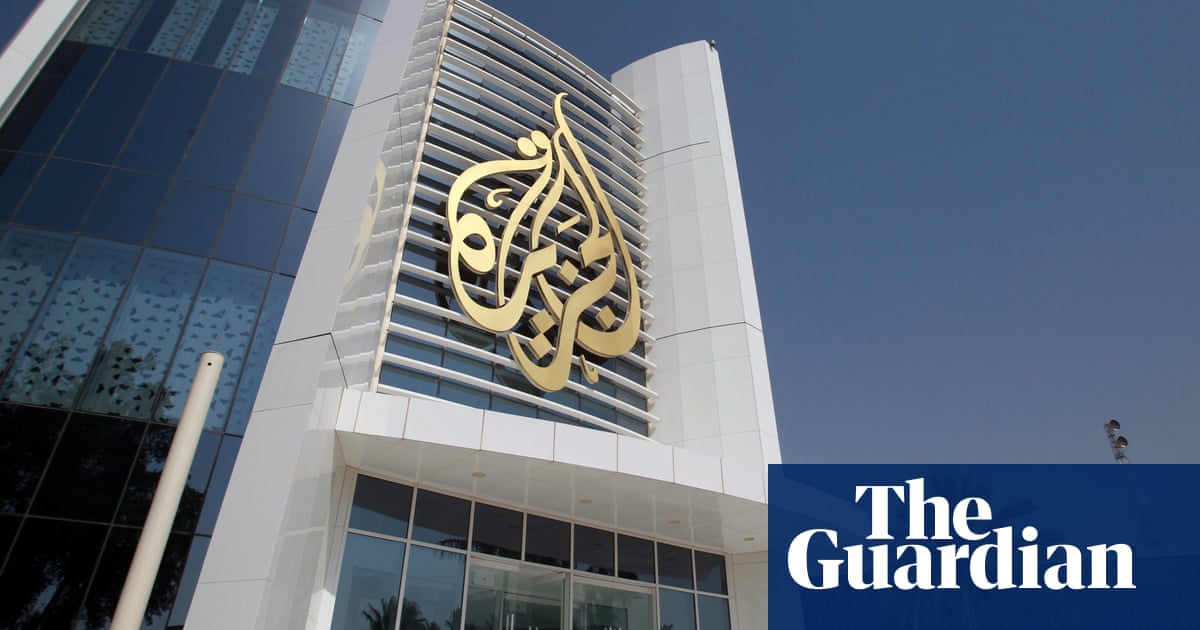 Rightly will be led by a former Fox News journalist and is aimed at Republicans who 'feel left out of conservative media'
Al Jazeera, the Qatar-based news network that has previously sought to become a liberal media force in the US, is launching a platform to target conservatives, it was revealed on Tuesday.
Related: US Senate hears testimony on Capitol riot: 'These criminals came prepared for war' – live