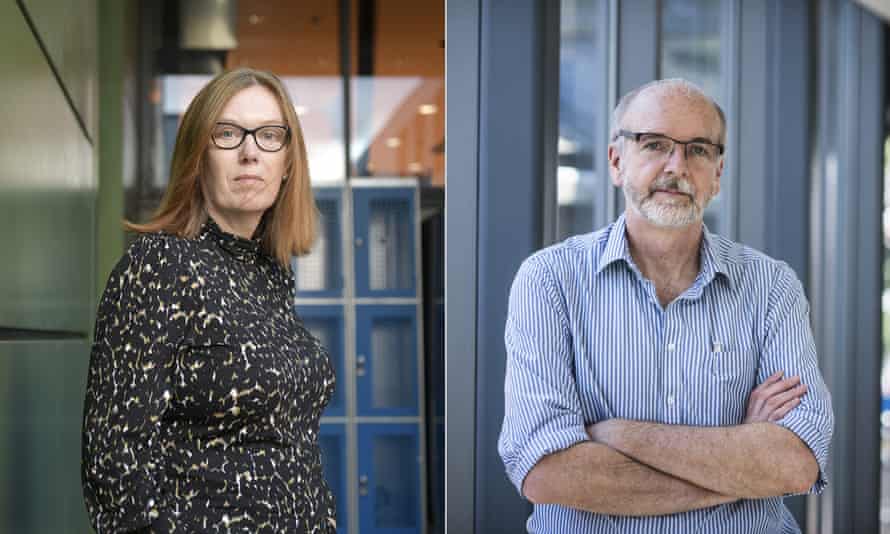 A year ago, two scientists began work on the response to a new virus. Now, as their vaccine is being given to millions, they tell of their incredible 12 months
It has been a remarkable journey for the Oxford Vaccine Group and in particular for its leaders, Gilbert and Pollard, who have worked tirelessly to create their cheap, easy-to-distribute vaccine and to defend it, patiently and politely, from attacks by pundits and politicians.
Some US observers have criticised protocols for the vaccine's trials, while French president Emmanuel Macron recently claimed the Oxford vaccine was "quasi-ineffective" for people over 65. These claims were firmly debunked last week by the World Health Organization, which gave the vaccine its glowing recommendation. For good measure, the WHO also fell into line with the UK's decision to delay second dose vaccinations to increase primary protection against the disease.
"I think we really need people to make positive statements about vaccines to build confidence. Negative comments pose the risk of undermining that confidence," Pollard told the Observer last week.
Source: Life savers: the amazing story of the Oxford/AstraZeneca Covid vaccine | Coronavirus | The Guardian