If you cannot lead, move out of the way for someone who can. Britain does not need you to carry Boris' water.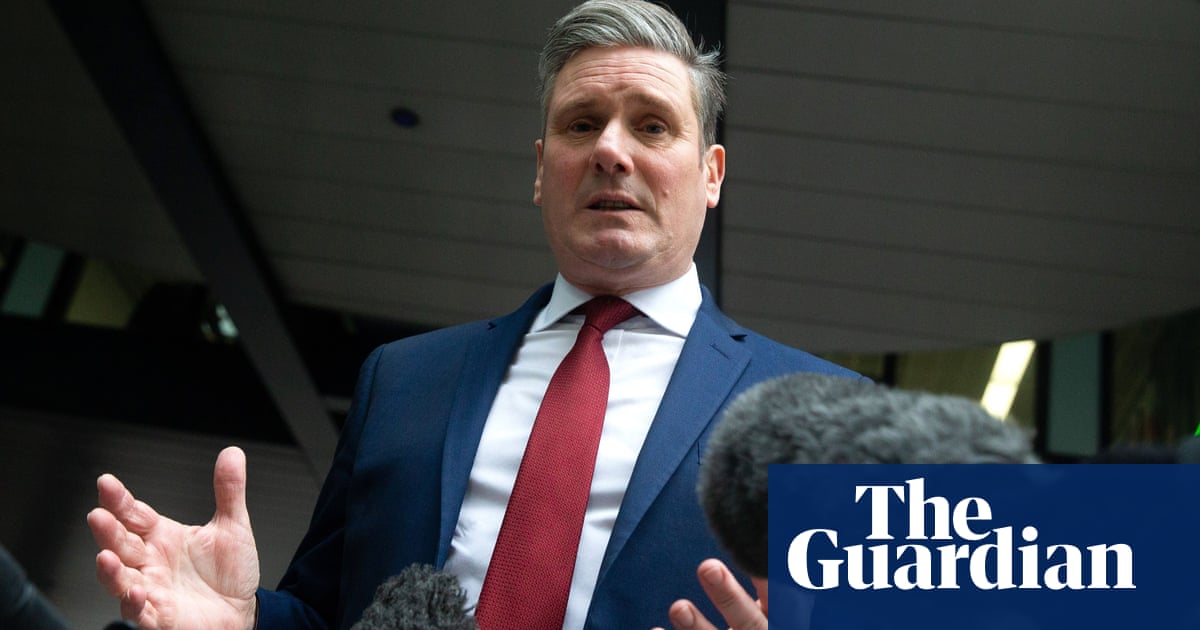 Labour leader rules out extensive renegotiation if party wins next election
Keir Starmer has abandoned the commitment to free movement of people in the European Union he made to Labour members during the party's leadership contest.
The Labour leader said his party had to be honest with the public, and that if it won the next general election a major renegotiation of the Brexit treaty would not be possible.