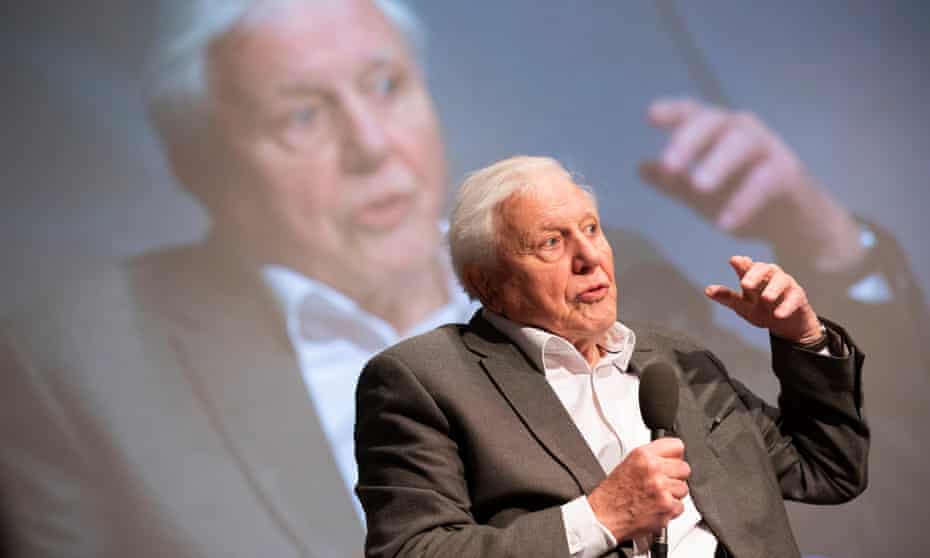 Other participants' lifestyle changes have not been quite as drastic but have still had a profound impact. Max, 17, the assembly's youngest member, who also asked for his full name not to be used, became a pescatarian after learning how meat-eating was having a negative effect on the planet – despite the jibes of his school mates. "My friends thought it was stupid at first, but over time they've got used to it," he said. "I just saw how much carbon dioxide was released from each type of meat and I thought, 'Wow, this is something I need to think about a lot more'."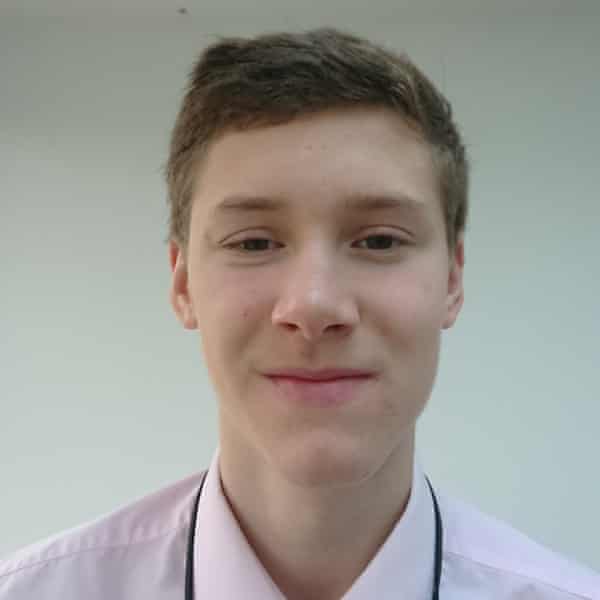 Charley Winter, 26, from Northamptonshire, works in PR and used to jetset around the world on about six holidays a year to indulge her love of travelling – but when the pandemic is over, she doesn't plan on going back to normal. "It needs to change. If it does negatively impact me I understand that and I'm willing to make changes in my life for the better," she said, adding she plans to rethink how many flights she takes and go on more UK-based holidays in the future.
Although some participants said it was too early to gauge the impact of the Climate Assembly report, many were pleased with how it had been received by the government and said they felt the recently announced 10-point green plan mirrored some of their suggestions.
Source: 'It's awakened me': UK climate assembly participants hail a life-changing event | Climate change | The Guardian