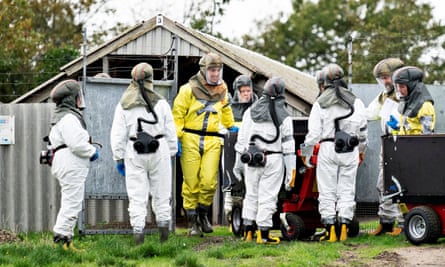 The world's largest mink producer, Denmark, says it plans to cull more than 15 million of the animals, due to fears that a Covid-19 mutation moving from mink to humans could jeopardise future vaccines. At a press conference on Wednesday, the Danish prime minister, Mette Frederiksen, said 12 people are already infected with the mutated virus and that the mink are now considered a public health risk. "The mutated virus in mink may pose a risk to the effectiveness of a future vaccine," Frederiksen said.
Reuters reported that Denmark's health minister said about half of 783 infected people in northern Denmark, home to a large number of mink breeders, had been found to have infections stemming from the farms.
Denmark is the world's largest producer of mink fur and has 15 to 17 million animals on about 1,100 farms. According to reports, the latest figures from the Danish Veterinary and Food Administration, say Covid-19 infections have been found on more than 200 mink farms. The figures were confirmed by a Danish police press officer.
Source: Denmark announces cull of 15 million mink over Covid mutation fears | Denmark | The Guardian