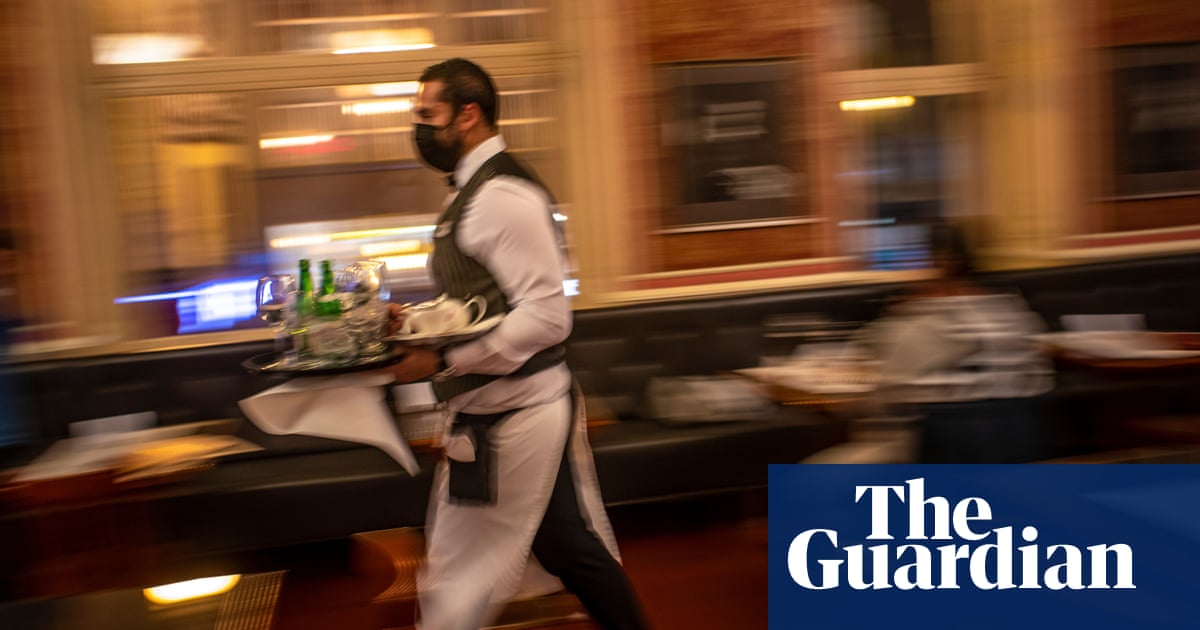 Country lauded as success in managing pandemic on verge of new blanket closures
The Czech Republic could be set for a second lockdown following a dramatic rise in Covid-19 infections that has transformed it into Europe's fastest growing outbreak just months after being hailed as one of the continent's success stories in managing the pandemic.
A new peak of 8,618 cases was recorded on Friday in the country of 10.7 million, up more than 3,000 on the previous day and significantly more per capita than any other European state. Spain, with a population of just under 47 million and currently the second worst-affected country, documented 12,788 infections on the same day.