Threat to UK is as great as bombing of London – but too many just do not see it that way. Boris is no Churchill.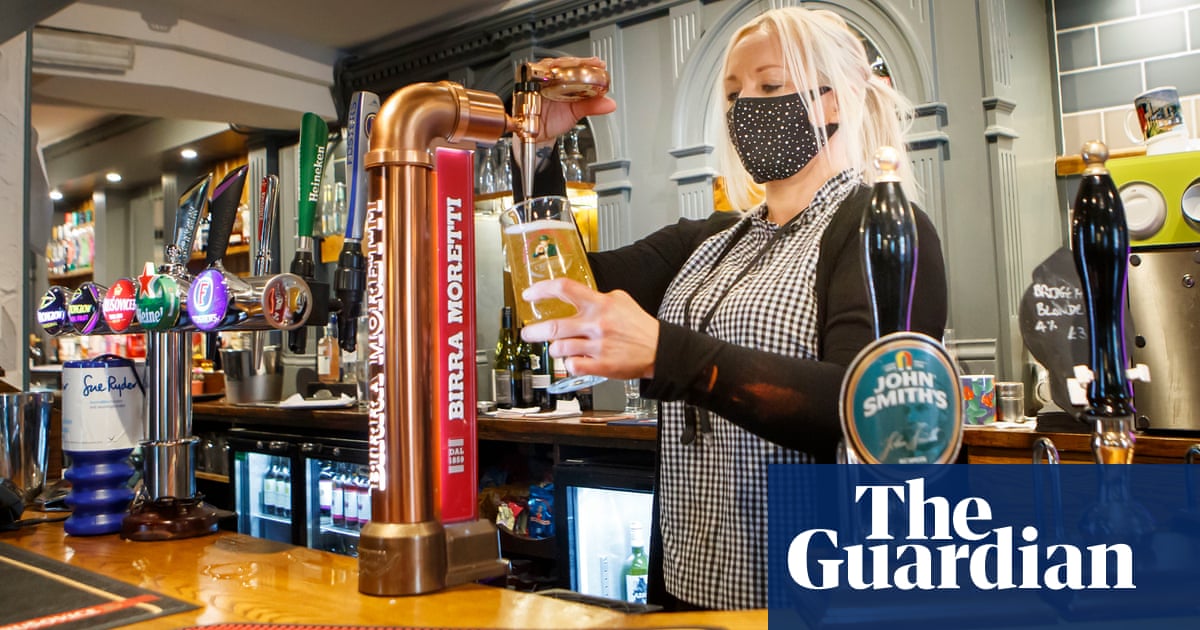 Exclusive: industry leaders say government should show scientific basis for restrictions
Business leaders are mounting a legal challenge to the government's lockdown restrictions, which they say have decimated the hospitality industry.
The challenge to the legality of emergency legislation is due to be handed to Downing Street on Monday as swathes of the country prepared for stricter lockdown rules.