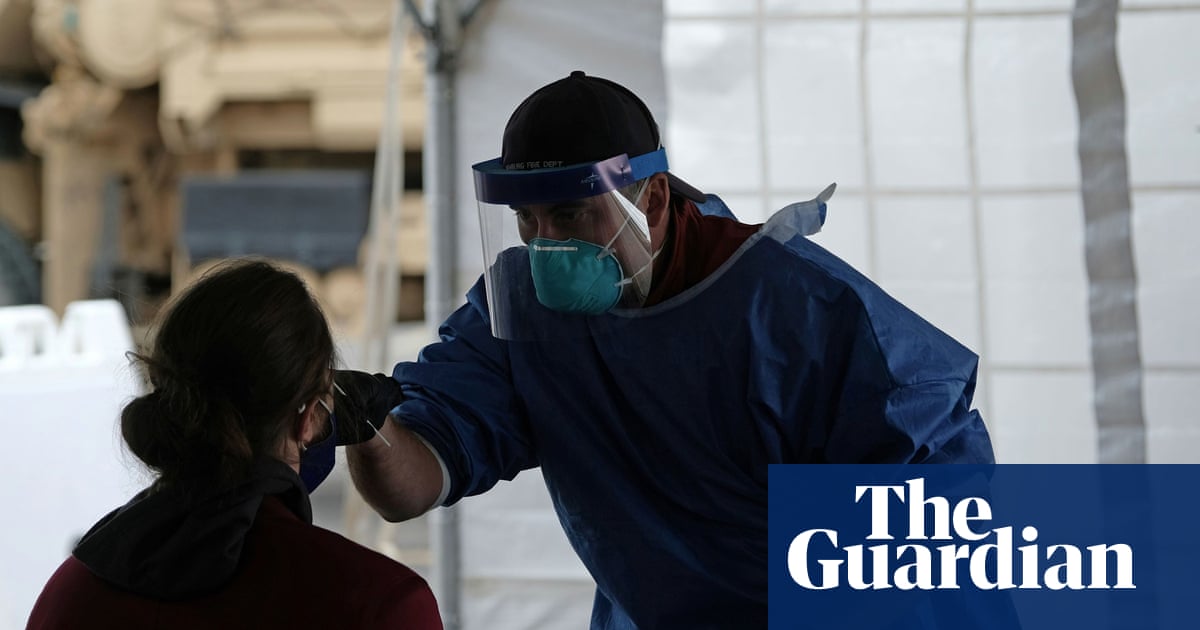 Infections also ticking up in north-east
More than 57,000 tested positive for coronavirus on Friday
Covid-19 cases are again climbing in the United States, with the highest daily rates of new infections since August, when major states such as Florida became hotspots, new data from Johns Hopkins University's Covid-19 tracker shows.
Now, several midwestern states are posting steep increases in Covid-19 cases, with at least one setting up a field hospital to cope with the flood of patients. Cases are also ticking up in the north-east, where tight restrictions had the virus under control for most of the summer.