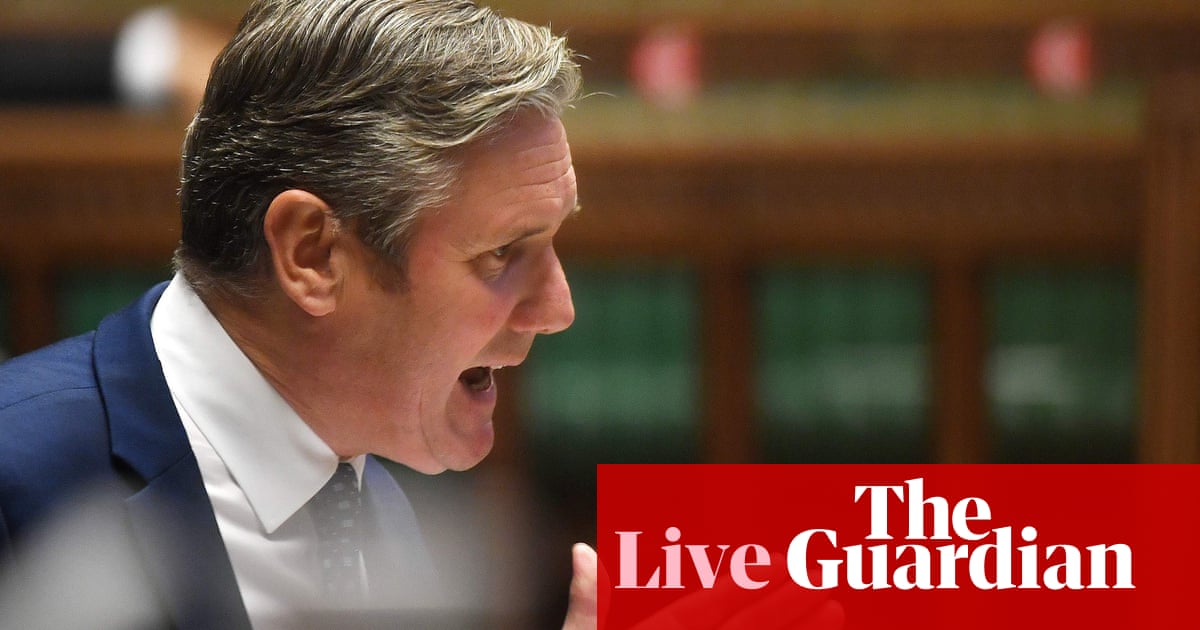 Latest updates: Labour leader urges ministers to consult with local leaders over increased restrictions and stop 'Whitehall knows best' approach
12.33pm BST
Nicola Sturgeon confirmed 1,246 positive tests for coronavirus, counting for 16.2% of those newly tested, in the last 24 hours in Scotland.
There has been an increase of 20 people in hospital, to 397, and a further six deaths.
12.17pm BST
There were an average of 17,200 new cases per day of Covid-19 in private households in England between 25 September and 1 October, according to the latest estimates from the Office for National Statistics (ONS).
This is up from an estimated 8,400 new cases per day for the period from 18 to 24 September.