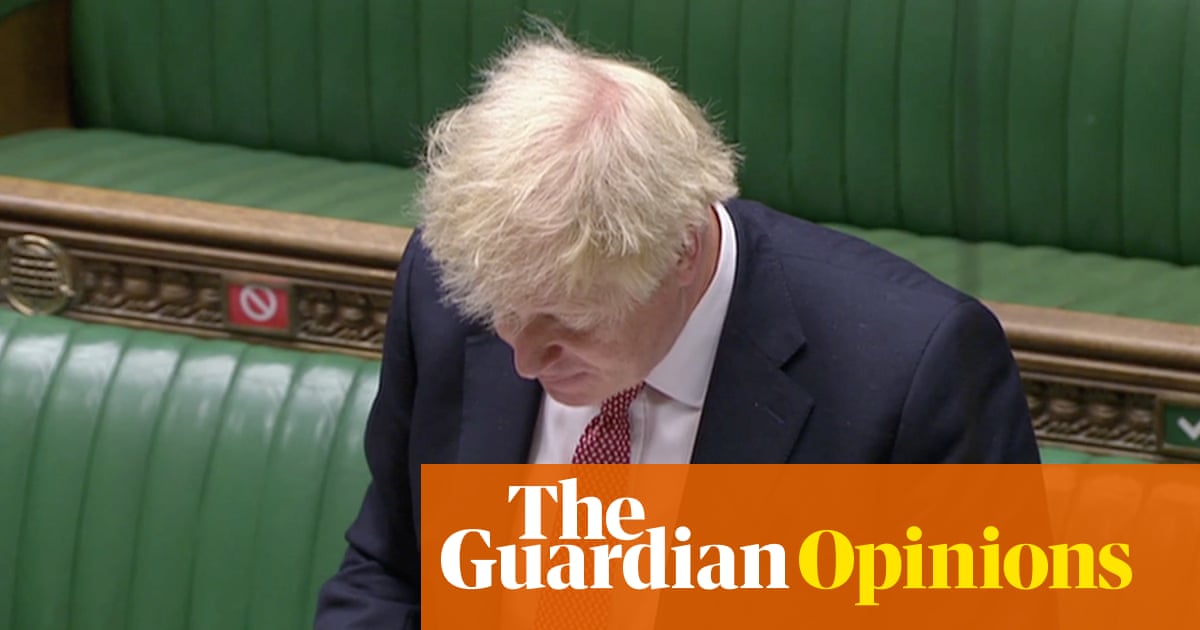 When Starmer has him on the ropes, the only way Boris knows how to respond is to go on the offensive
It wasn't the most orthodox of openings to prime minister's questions, with Tory MP Sir David Amess plugging his new book – out next week – and asking whether Boris Johnson agreed with his central proposition that the country had not voted for the Conservatives at the last election because it believed the party would be good at dealing with the coronavirus, but because it wanted "to get Brexit done". Boris was caught cold and was surprisingly quick to agree. Thereby implicitly admitting that the government's response to the pandemic had become increasingly clueless.
None of which was lost on Keir Starmer, who challenged Johnson on the out-of-date spreadsheets that led to 16,000 cases being left out of official Covid figures and another 48,000 people not being warned they had been in contact with the virus. Lives had been put at risk, said the Labour leader. It does no harm to sometimes point out the obvious.