White House doing its best to destroy confidence in vaccine by pretending it knows best – sickos will kill thousands more out of misplaced pride and ego!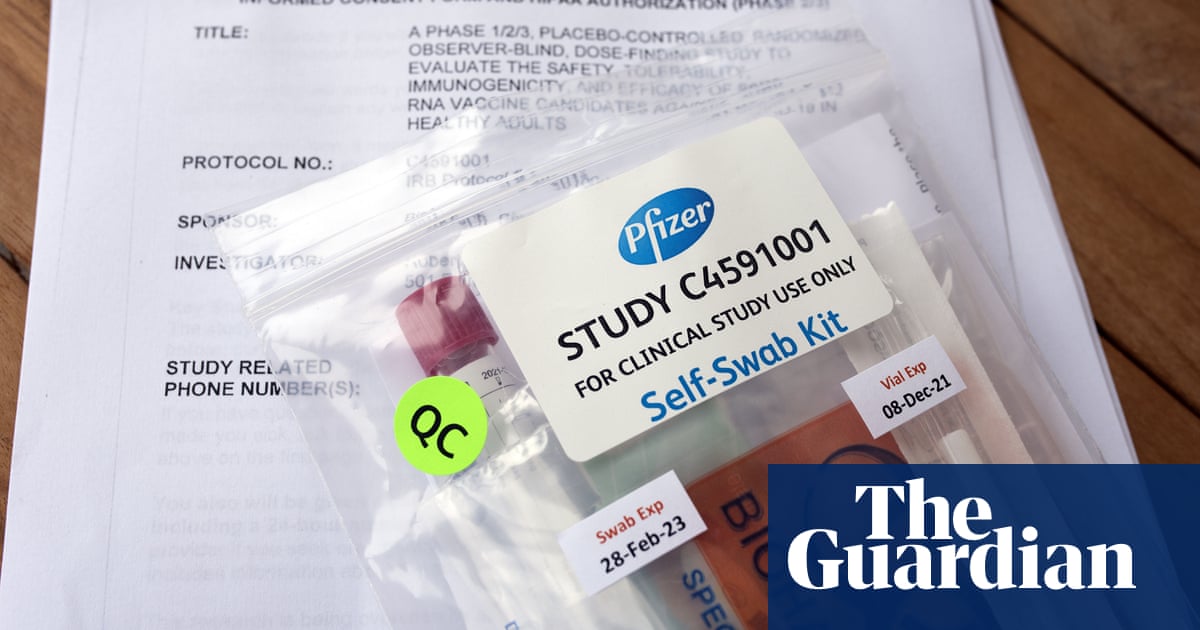 Original guidelines extended testing beyond election day
Trump official claims 'no medical need' for two-month period
The White House blocked new Food and Drug Administration guidelines for the release of a coronavirus vaccine that would almost certainly have ensured the vaccine would not be approved before the presidential election on 3 November.
The FDA planned to instruct that vaccine developers follow patients in trials for at least two months, to rule out safety issues before seeking emergency approval.