Boorish Boris becomes Bungling Boris and people die as a result.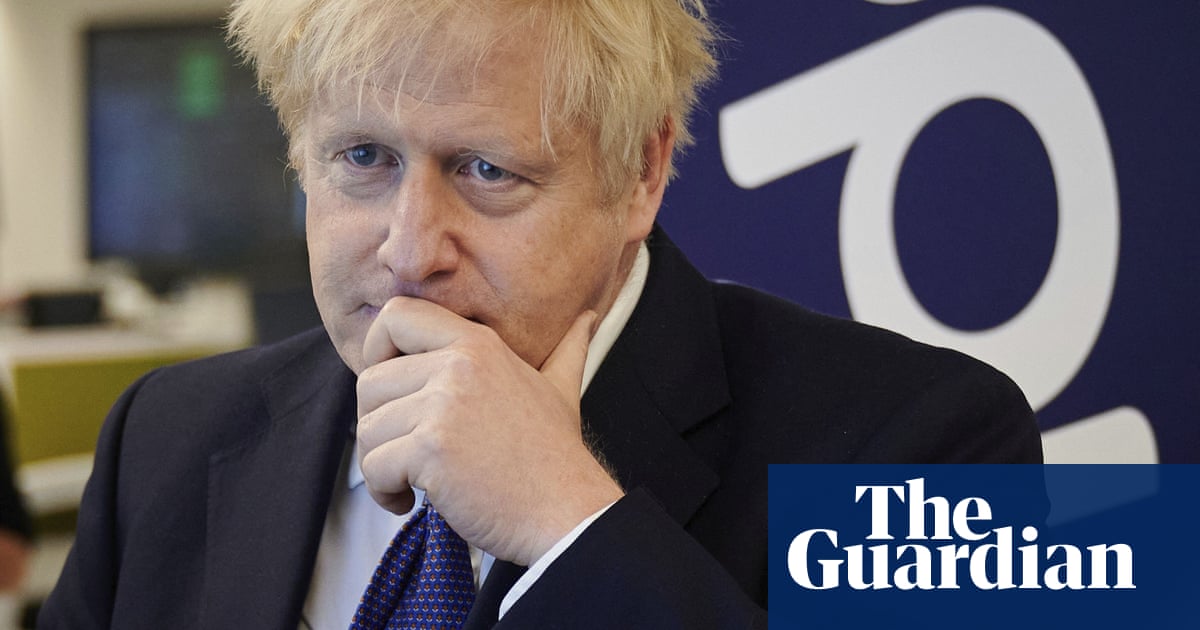 'Shambolic' failure resulted in 15,841 cases not reported for over a week
More than 50,000 potentially infectious people may have been missed by contact tracers and not told to self-isolate because of the data blunder that meant nearly 16,000 coronavirus cases went unreported in England.
Public Health England (PHE) admitted it was to blame for the IT error that meant 15,841 positive test results were left off the official daily figures between 25 September and 2 October.