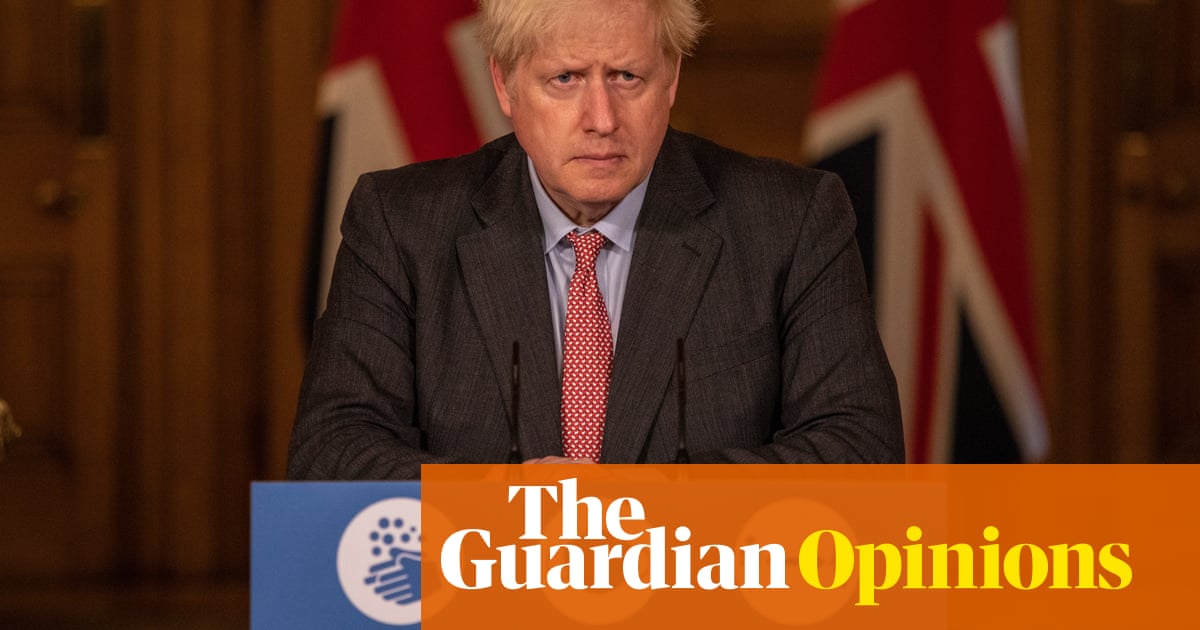 Keir Starmer barely has to get out of second gear to win PMQs now. It must be driving Johnson mad
Like most narcissists, Boris Johnson is unable to conceive of other people having an independent existence. Rather, they are mere satellites orbiting his ego. Mere objects whose only function is to do his bidding. And to be fair, it's a world view that has served him well enough up to now as he's cruised his way, with a flamboyant mixture of broken promises, outright lies and back-stabbing, to his life's goal of becoming prime minister. Family, friends and colleagues that have been trampled upon along the way are just collateral damage.
But there are growing signs that many people are increasingly deciding that enough is enough. Tory backbenchers have got fed up with being left out in the cold from the government's coronavirus legislation and the Speaker, Lindsay Hoyle, made no attempt to disguise his anger on Wednesday at the way parliament had been sidelined. But the person who most gets under Boris's skin is Keir Starmer. Because more than six months in, he has yet to get the better of the Labour leader.