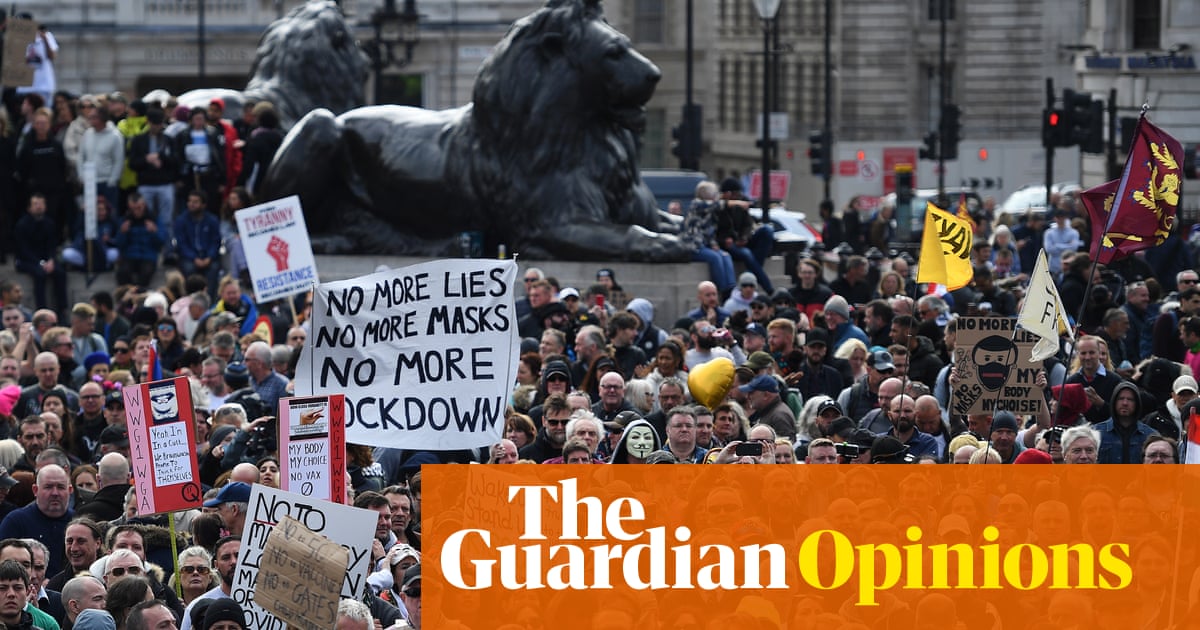 A tide of disinformation flows through the cracks in British democracy and the prime minister is hopelessly unqualified to fight back
To find the fault lines in society, follow the bots. Fake social media accounts crawl all over the issues that divide us, spreading lies and confusion. For every human being with a genuine grievance on Twitter and Facebook, there is an army of automated outrage amplifiers. For or against, left or right, it doesn't matter when the goal is maximum polarisation. The bots identify the material that triggers the most passionate reactions and spread it to the widest audience.
Before scientists had pinned down vital facts about Covid-19, the internet was crawling with lurid conspiracy theories. One US study looked at 200m tweets discussing the coronavirus, and found that about 45% of comments came from mechanised accounts. Of the top 50 tweeters found to have the most network influence in the study, 41 were fake. Other social media platforms are similarly infested.