Boorish Boris screwed up now everyone but him has to pay?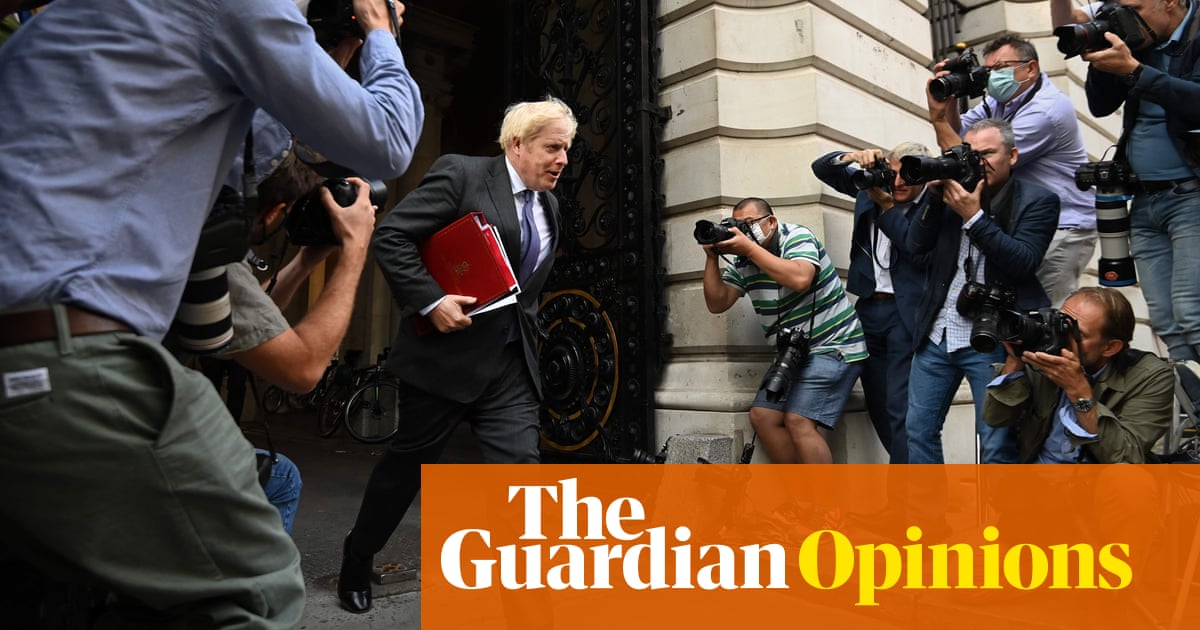 Reneging on an international treaty shows the prime minister cares more about a Eurosceptic fantasy than the Good Friday agreement
There are cases in history of national leaders being coerced into treaties. Yet only Boris Johnson claims to have signed an international agreement by mistake. In the prime minister's telling, the UK was bamboozled into a substandard Brexit deal last year. Events were moving "at pace"; the politics were "challenging"; European rules were smuggled into the small print. So parliament must pass a law disagreeing with the agreement. To fix the deal, the deal must be broken.
Related: Boris Johnson's push for no deal will harm the country and his party | Polly Toynbee