Translation: We did not really prepare or plan well for mass testing and now we cannot give as many tests as are needed or requested.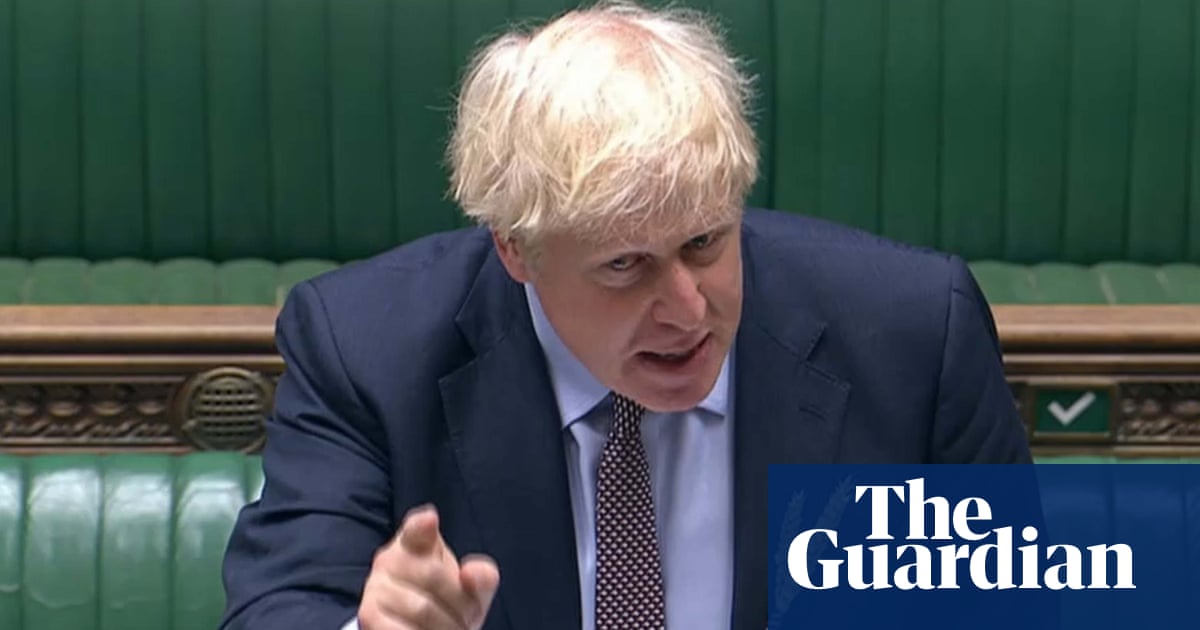 PM says people cannot get tests because growing faith in system has increased demand
People being unable to secure Covid tests or being asked to travel hundreds of miles for one are a result of public confidence in the test and trace system and a resulting increase in demand, Boris Johnson has argued at a prime minister's questions.
With Keir Starmer ignoring the furore over the government's admission it could break international law in seeking to renege on some of the Brexit withdrawal agreement, the Labour leader instead used all of his questions to focus on what he termed a lack of government competence over testing.