Push back. Palestinians need their own state.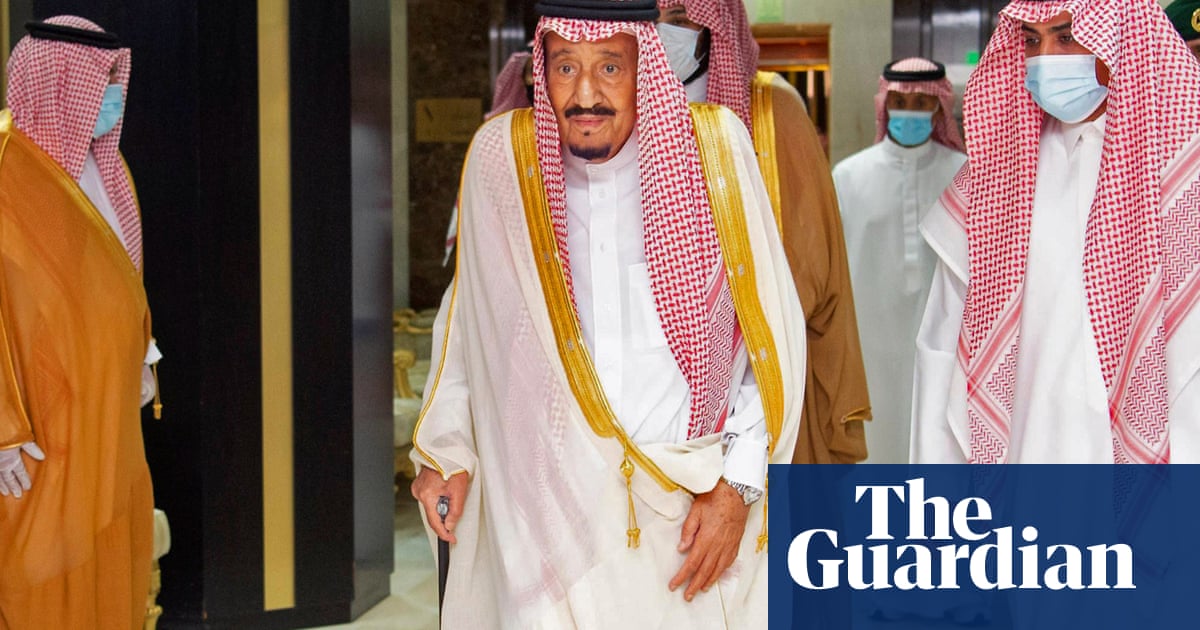 King Salman tells Trump his country wants an outcome based on 2002 Arab Peace Initiative
Saudi Arabia's King Salman has told Donald Trump that the kingdom is eager to achieve a fair and permanent solution to the Palestinian issue, which he said was the main starting point of the kingdom's proposed Arab Peace Initiative, the state news agency reported.
The leaders spoke by phone following a historic US-brokered accord last month under which the United Arab Emirates agreed to become the third Arab state to normalise ties with Israel, after Egypt and Jordan.