Translation: Boorish Boris has no plan, no clue how to lead or to manage England or Brexit.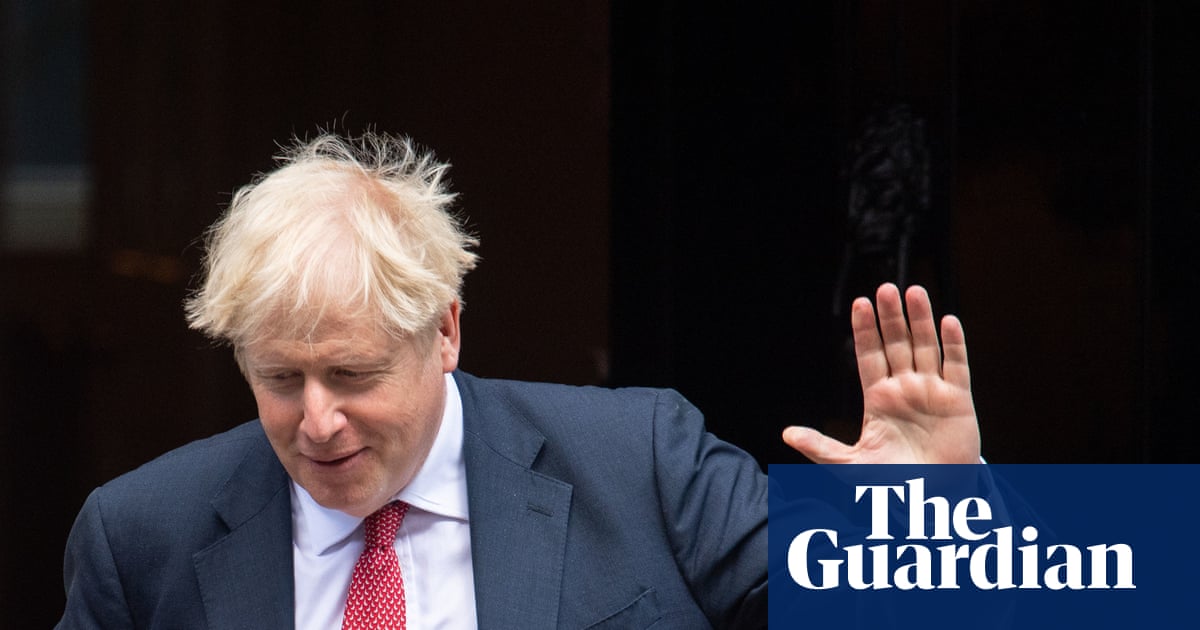 Move threatens to collapse talks that PM has said must be completed within weeks
Boris Johnson is drawing up legislation that will override the Brexit withdrawal agreement on Northern Ireland, a move that threatens the collapse of crunch talks which the prime minister has said must be completed within five weeks.
Johnson will put an ultimatum to negotiators this week, saying the UK and Europe must agree a post-Brexit trade deal by 15 October or Britain will walk away for good.