Trump lapdogs: yip, yip, yip… lots of noise, no proof, no bite… just BS and keep Putin safe from too much pressure.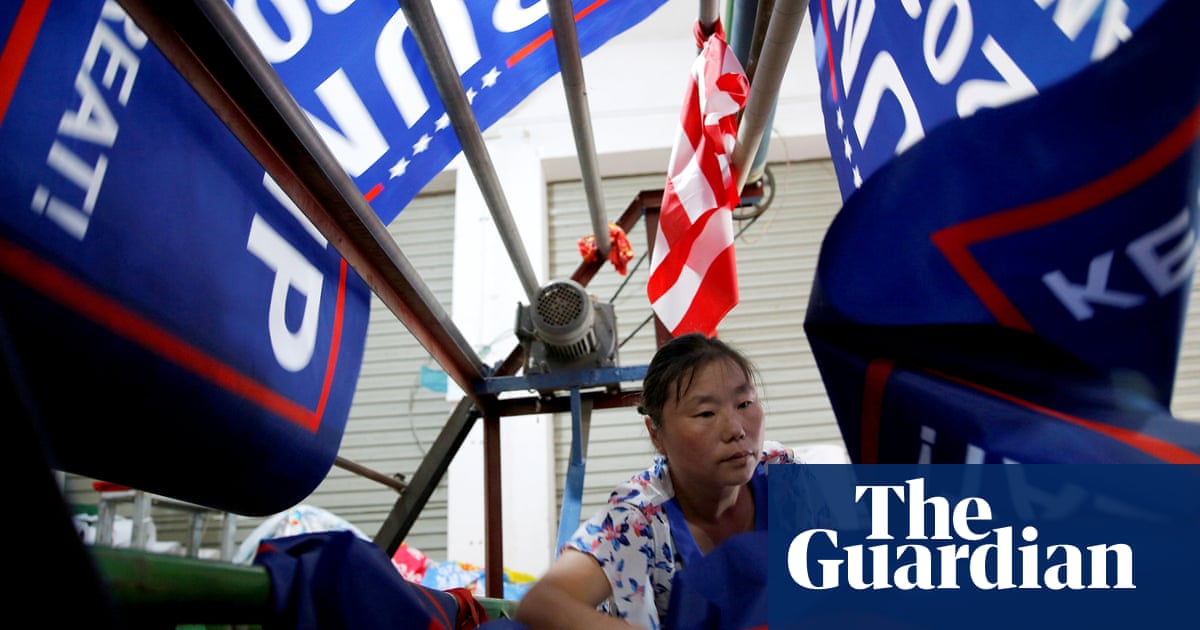 Robert O'Brien didn't provide any details, also claiming Beijing had 'the most massive program' to influence US politics
China has taken the most active role among countries seeking to interfere in the US election and has the biggest program to influence domestic politics, the US national security adviser, Robert O'Brien, said on Friday, without providing any details.
"We know the Chinese have taken the most active role," O'Brien told reporters at a briefing.