Pompous Pompeo undermines world effort to investigate and prevent war crimes by claiming US actions cannot be investigated.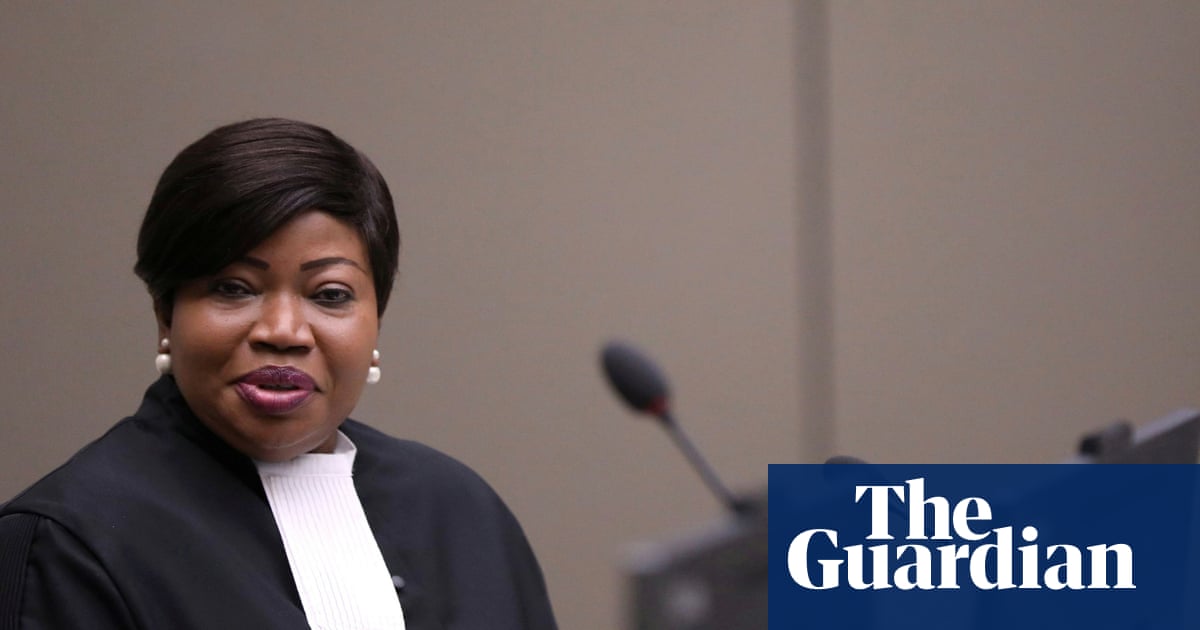 Mike Pompeo says ICC 'continues to target Americans'
Fatou Bensouda and Phakiso Mochochoko have assets blocked
The US has imposed sanctions on the chief prosecutor of the international criminal court, Fatou Bensouda, in the latest of a series of unilateral and radical foreign policy moves.
Announcing the sanctions, the secretary of state, Mike Pompeo, did not give any specific reasons for the move other than to say the ICC "continues to target Americans".