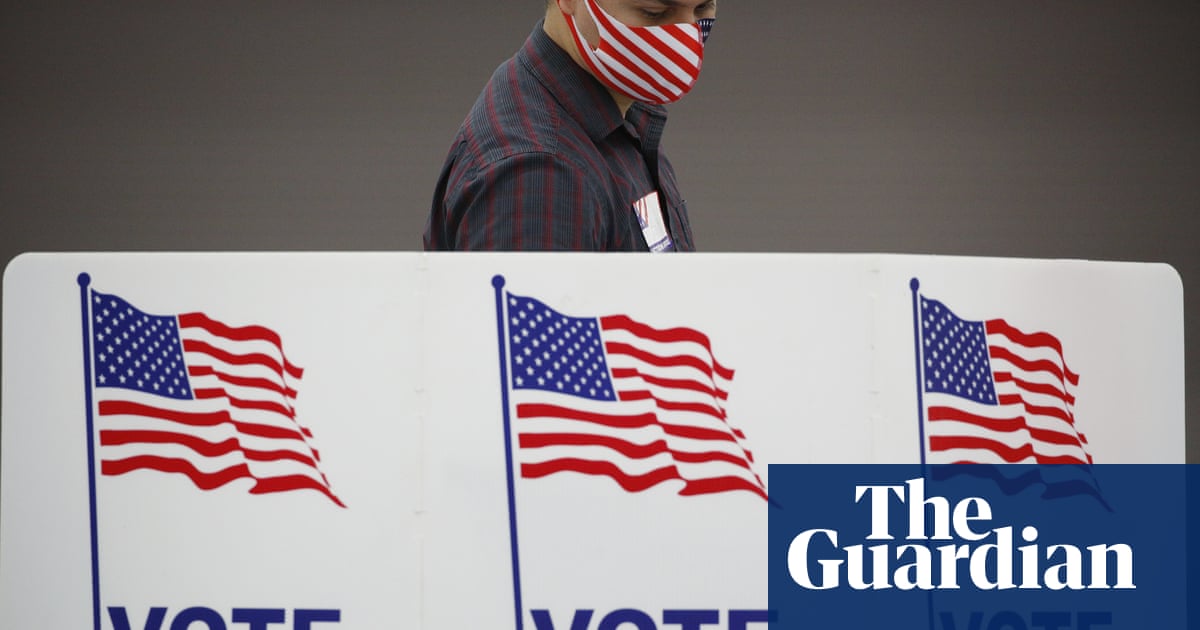 Young Americans are volunteering to work at polling stations as elderly and retired people have dropped out amid the pandemic
Ahead of the 2016 election, Maya Patel, then a student at the University of Texas at Austin, registered 250 students to vote. But after seeing first-hand the hours-long lines voters were forced to navigate before casting their ballots, she knew there was more work to do. Two years later, she worked to install an additional polling location on the campus just in time for the midterm elections.
Now Patel is getting ready to be a poll worker in November. Why? Well, because it's fun, and more importantly, she said, there's a dire poll worker shortage around the country that could threaten the presidential election.