Said to be planning Y-Me moves and no-turn expressways to know-where?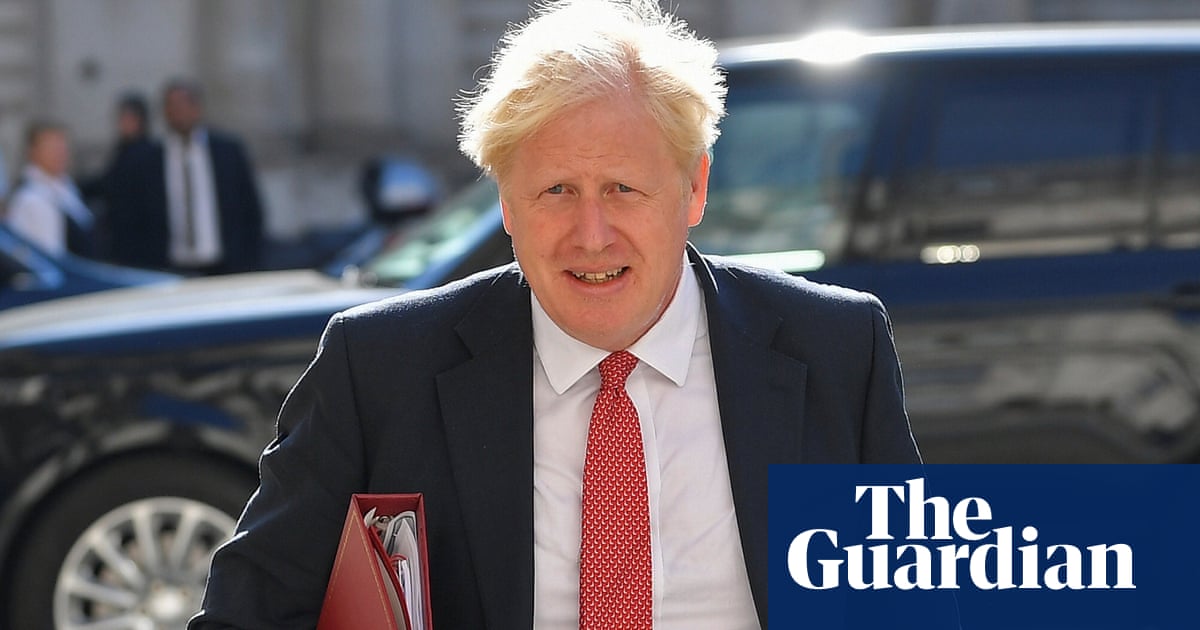 PM admits government has backtracked on multiple issues but insists it is on right course
Boris Johnson has moved to mollify angry backbenchers disillusioned by the number of government U-turns, admitting the government has been forced to backtrack on multiple issues throughout the pandemic but insisting it is on the right course.
The prime minister has been facing a restive party as MPs return to Westminster, with several senior Conservatives expressing public dismay over the disaster of A-Level grading and chaotic communication over quarantine periods and the use of masks in schools and shops.