Shortly before Friday's figures were released, Mr Macron said a second national lockdown could not be ruled out if infections spiralled out of control.
However he said his government was trying to avoid the return of restrictions that would set back the country's fragile economic recovery.
"Containment is the crudest of measures to fight against a virus," said Mr Macron, urging people to be "collectively very rigorous".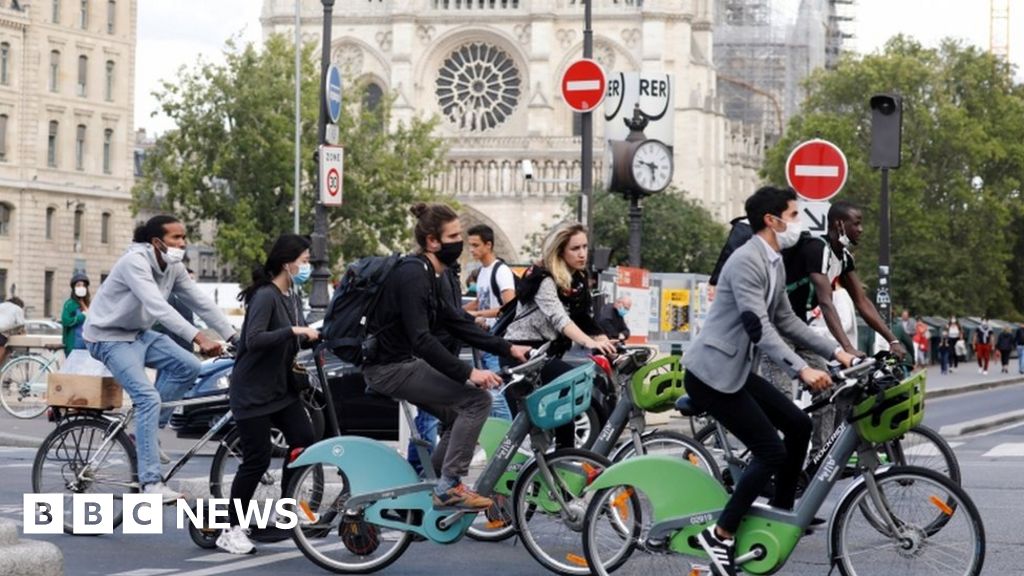 The country records 7,379 new cases on Friday as President Macron warns of another lockdown.