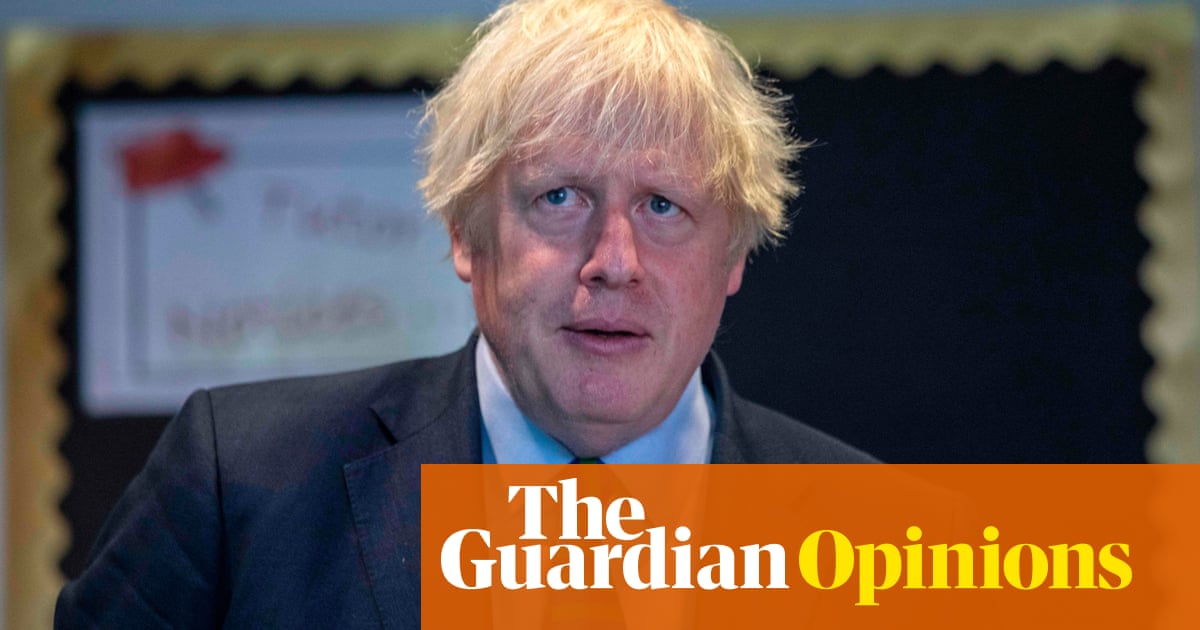 The prime minister blames 'mutant' algorithms but it's increasingly clear his government is not up to the job
Boris Johnson has found a new role for Britain's most endangered transport mode, the bus. He throws civil servants under it. After decapitating the Foreign Office and Cabinet Office, he has rid himself of Public Health England and those he regards as to blame for recent exam U-turns, Sally Collier of Ofqual and Jonathan Slater of the Department for Education. They have gone to save the skin of that Nureyev of U-turns, Gavin Williamson.
Mind-changing has become the leitmotif of Johnson's government. Derision would greet him if he used Margaret Thatcher's boast to a Tory conference: "The Johnson's not for turning." The Guardian has kept a tally of 11 U-turns, from lockdowns and quarantines to school exam results, key-worker visas and Huawei's role in 5G.