There are varying levels of experimentation. China has already confirmed it is involved in official, advanced trials of a vaccine on thousands of people in countries including the UAE, Peru and Argentina.
This is part of a series of well-documented global collaborations between governments and pharmaceutical firms.
Then there's unpublicised trials. In what appears to be linked to the emergency powers vaccination experiments, and not the official phase three trials, a group of Chinese miners were refused entry to Papua New Guinea recently after their employer revealed it was using them for vaccine trials.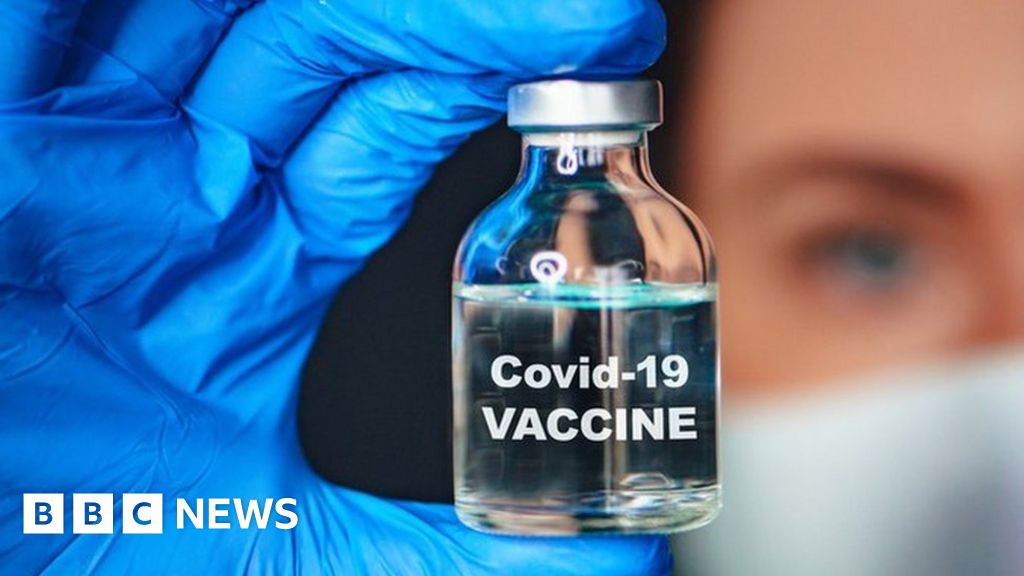 Chinese health officials say they used emergency powers to secretly test unapproved vaccines.