Being good singer and writer does not a scientist make – shut it!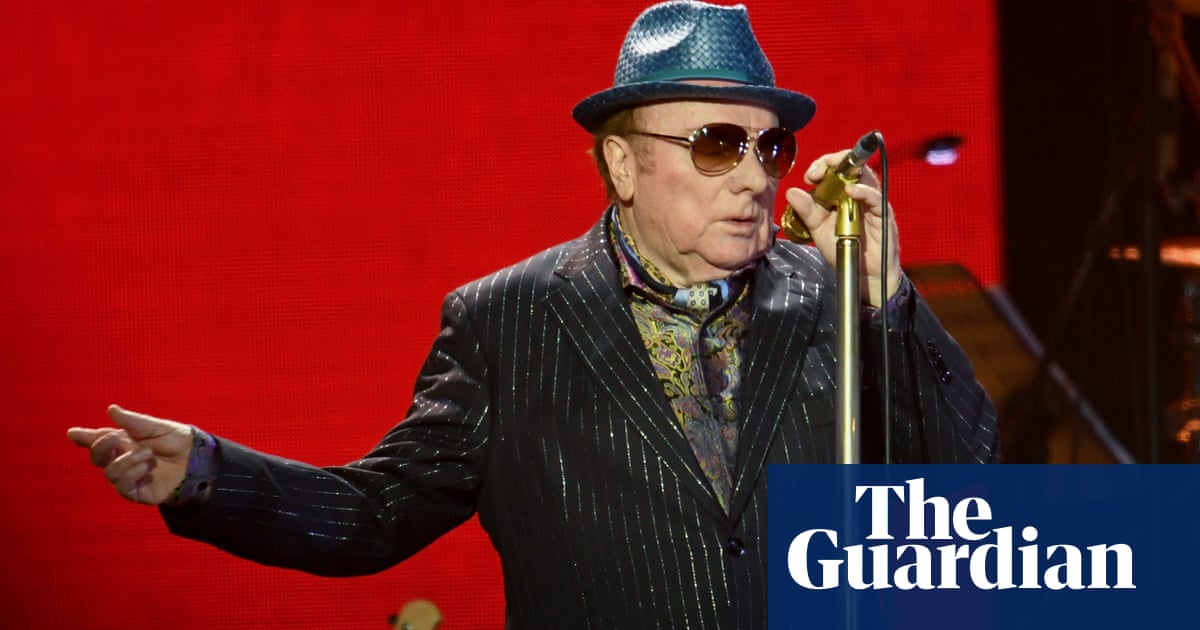 Star calls for live music to challenge social distancing rules, but faces fan backlash
Van Morrison has denounced the supposed "pseudoscience" around coronavirus and is attempting to rally musicians in a campaign to restore live music concerts with full capacity audiences.
The 74-year-old Northern Irish singer launched a campaign to "save live music" on his website, saying socially distanced gigs were not economically viable. "I call on my fellow singers, musicians, writers, producers, promoters and others in the industry to fight with me on this. Come forward, stand up, fight the pseudo-science and speak up," he said.