Profit first, health a poor third?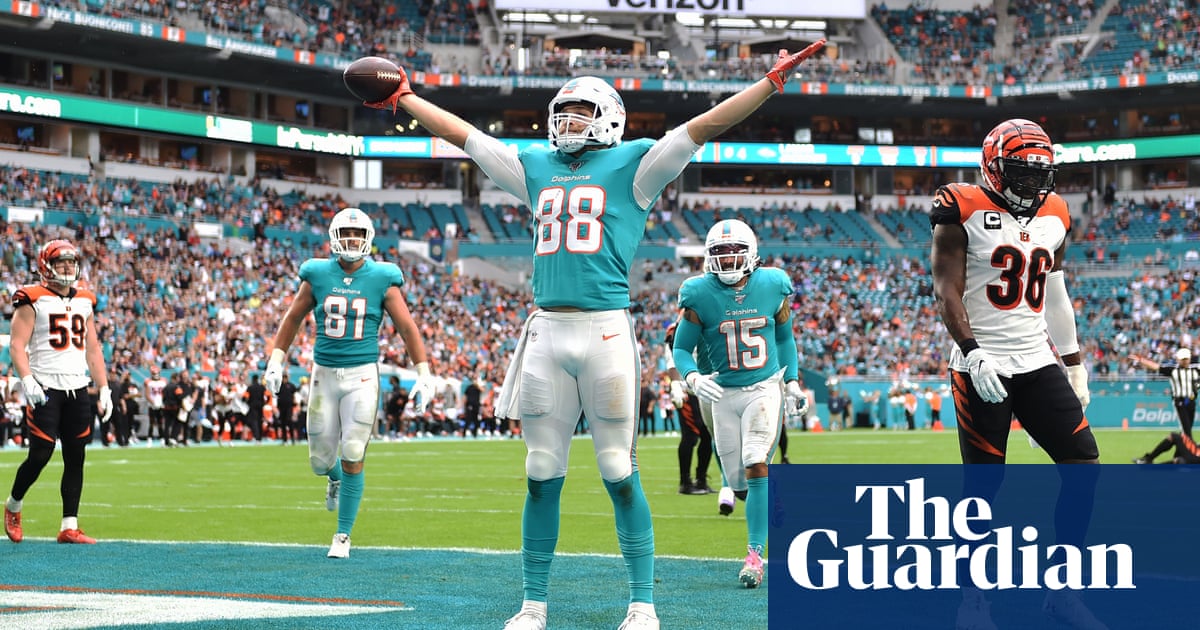 South Florida has been a hotspot for Covid-19 cases recently
Decision has divided politicians and upset opposition coach
The Miami Dolphins will allow up to 13,000 socially distancing fans to attend their home opener against Buffalo on 20 September, a decision that divided political leaders and upset Bills coach Sean McDermott.
The same plan will be in place for the University of Miami's home opener against UAB at the Dolphins' stadium on 10 September.