Risk children's lives, and of the their parents, grandparents, teachers, staff – what a heartless dunderhead looking out for himself not the kids.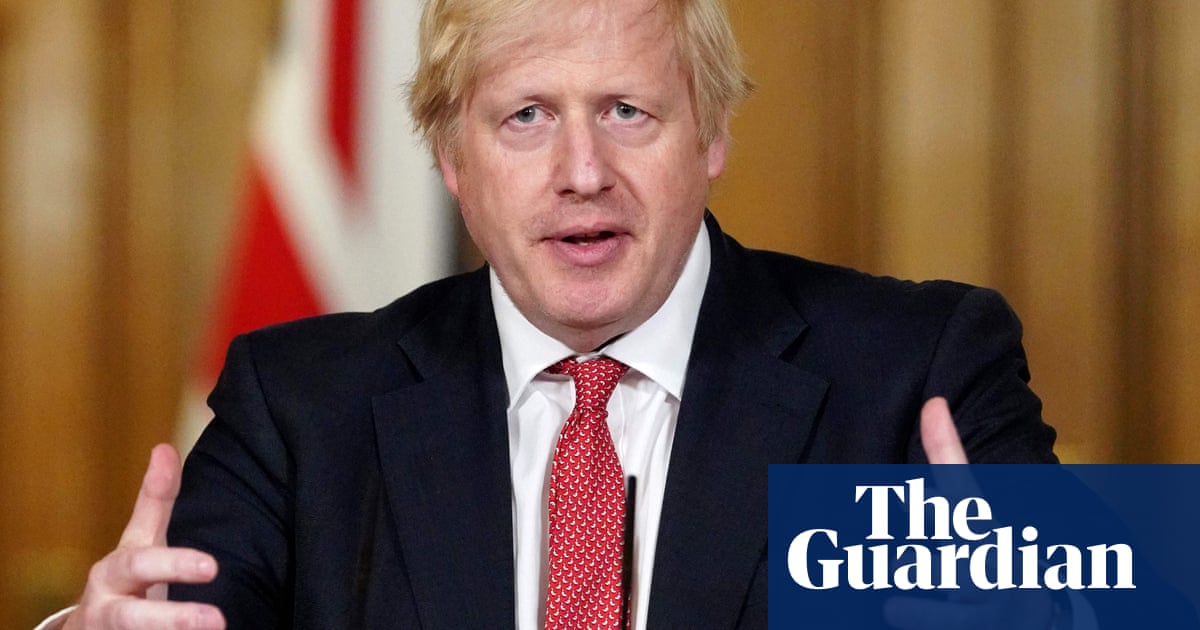 Prime minister says it is a 'national priority' and 'moral duty' to get all pupils back into classrooms
Boris Johnson has spoken of "a moral duty" to get all children back in class amid indications he would force pubs, restaurants and shops to close ahead of schools in the event of severe coronavirus flare-ups.
The prime minister is understood to favour only closing schools as the last resort after scientific advisers warned more restrictions may be needed to reopen classrooms in England next month.