Is he playing politics? Is the Pope from Argentina? Does the sun rise in the east?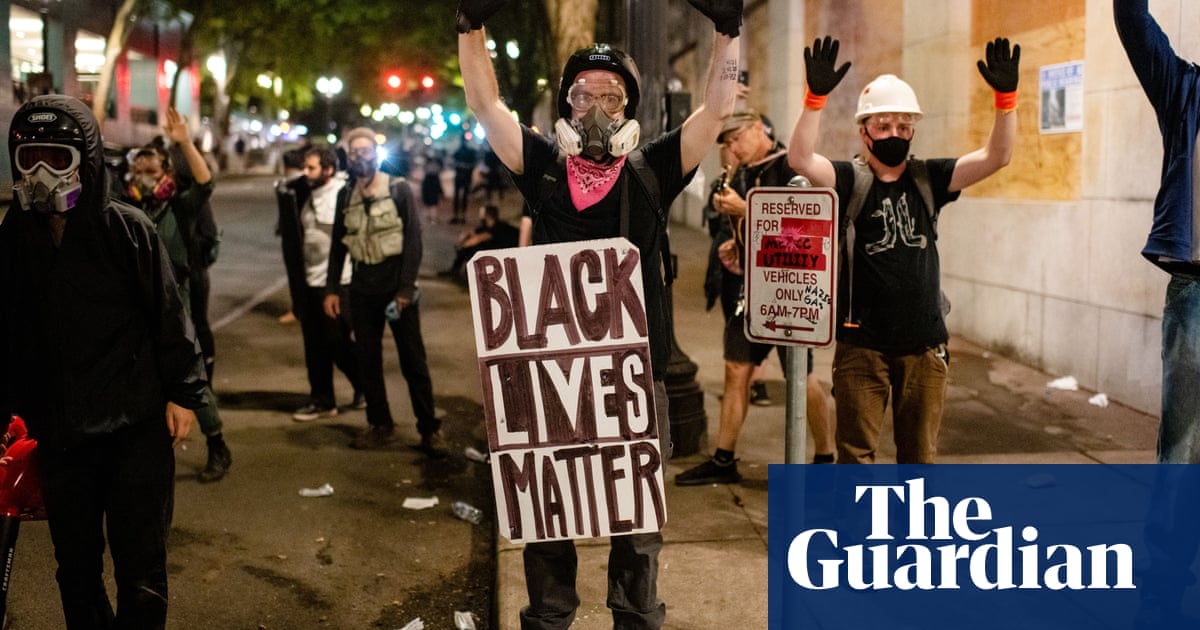 The anti-racism protests in Portland appeared to be dwindling in size until Donald Trump sent in federal officers to confront them, reports the Guardian's Chris McGreal
Anti-racism protesters have repeatedly clashed with federal officers in the US city of Portland, Oregon in recent days. They have continued nightly protests ever since the killing of George Floyd at the hands of police in May.
The Guardian's Chris McGreal is in Portland and tells Anushka Asthana that to understand what is happening in the city you have to look back at Oregon's history – and at the politics of the present. Portland is one of the least diverse cities in the US and has a history of segregation and racially divisive policies. But it is also home to thousands of young people incensed by racial inequality and the politics of Donald Trump.