Boris, like others, does not have clue that there is no going back to what was normal – everything has changed – health and environment (climate).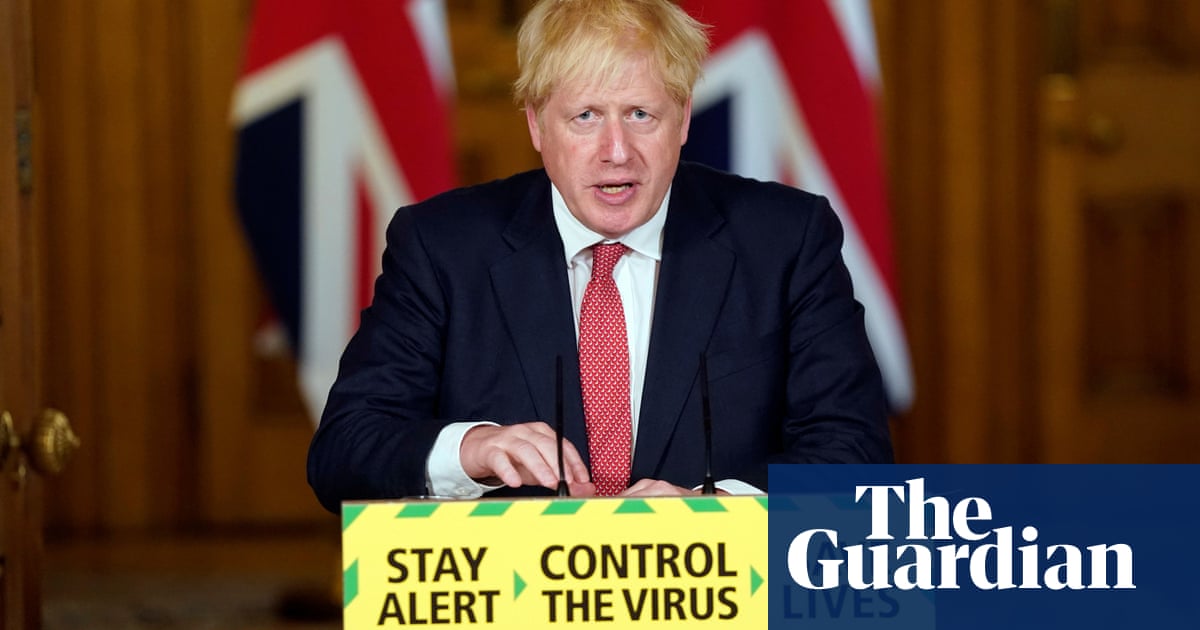 PM sets out workplace guidelines and gives local authorities powers to close premises and cancel events
Boris Johnson has unveiled his plan for a "more significant return to normality" by Christmas, as he revealed steps to encourage people back to work in England and sweeping measures that will allow ministers to issue stay-at-home orders to tackle coronavirus outbreaks.
Acknowledging that the targeted restrictions could be "hard going" for people, the prime minister detailed a roadmap for England over the next few months that signals a shift in the government's response to localised action to stem Covid-19.