Exactly!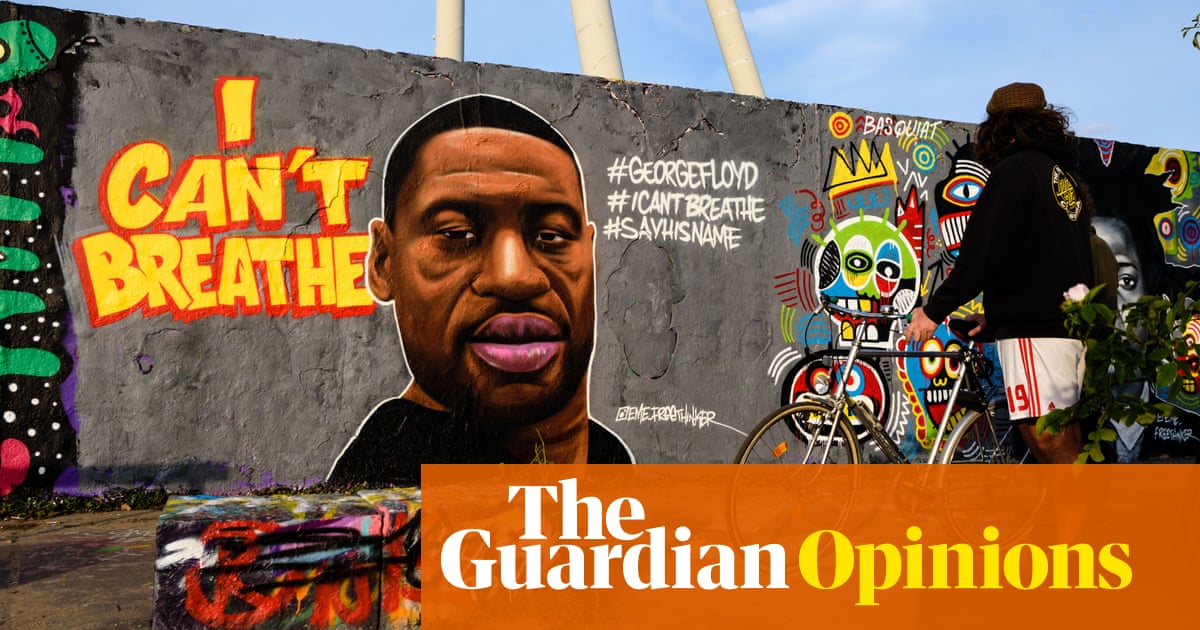 Those decried as 'online mobs' are mostly people who've never been able to influence conversations about their own fates
Whenever I talk to people who are suddenly concerned about "cancel culture" or "online mobs", my first thought is always: "Where have you been for the last decade?" I've been online long enough and, like many others, been receiving criticism and abuse online for long enough, to know that what some see as a new pattern of virtual censure by moral purists is mostly a story about the internet, not ideology or identity.
If critics of "cancel culture" are worried about opinions, posts and writings being constantly patrolled by a growing group of haters, then I am afraid they are extremely late to the party. I cannot remember a time where I have written or posted anything without thinking: "How many ways can this possibly be misconstrued, and can I defend it if it were?" It's not even a conscious thought process now, it's instinct.