Idiots in charge of safety from war.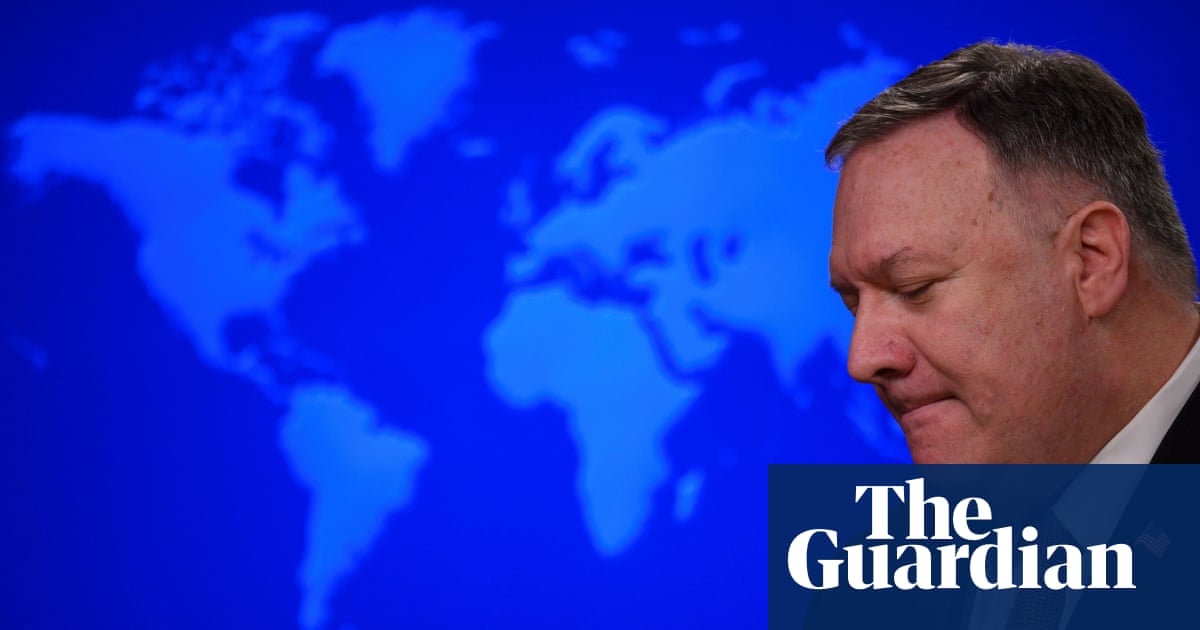 Mike Pompeo and Mark Esper agreed to proceed with US withdrawal of Open Skies Treaty despite pandemic, sources say
The Trump administration is determined to withdraw from a 28-year-old treaty intended to reduce the risk of an accidental war between the west and Russia by allowing reconnaissance flights over each other's territory.
Despite the coronavirus pandemic, which has put off a full national security council (NSC) meeting on the Open Skies Treaty (OST), the secretary of defence, Mark Esper, and secretary of state, Mike Pompeo, have agreed to proceed with a US exit, according to two sources familiar with administration planning.