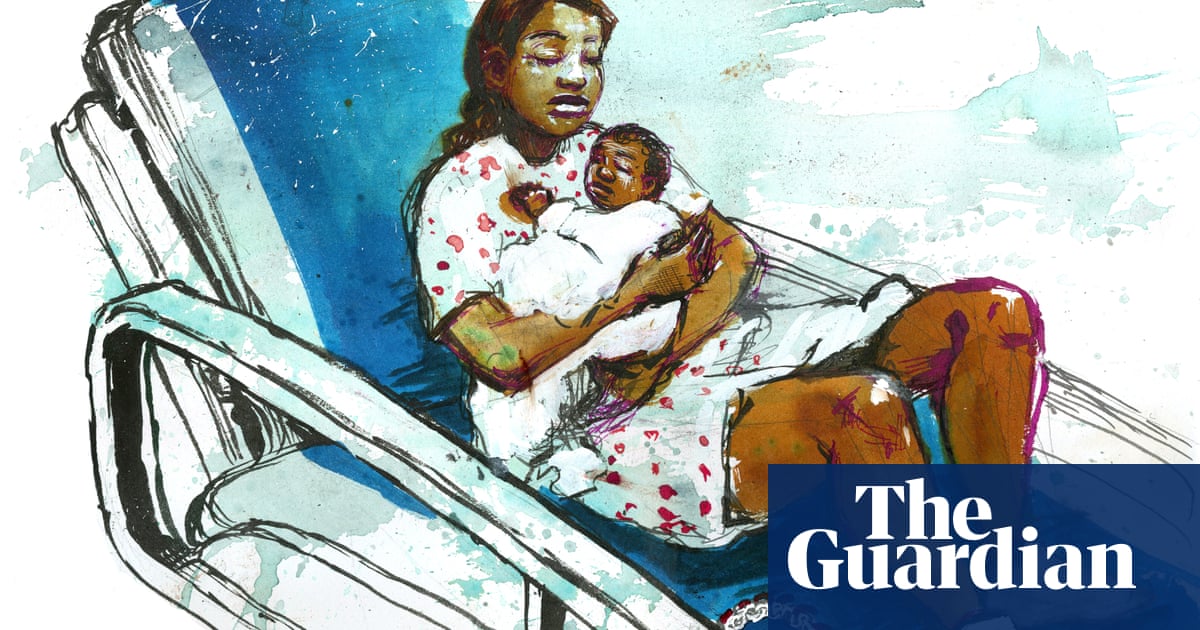 Despite a federal law that prohibits the shackling of expectant mothers, the 85% of incarcerated women who are in state prisons or county jails often remain at the mercy of guards
Seven months pregnant, hands cuffed and feet bound, Sophia Casias shuffled across the floor at the Bexar county adult detention center in San Antonio, Texas, on March 2017. A guard at stood in front of her, holding the chain connected to Casias's handcuffs.
Casias couldn't keep her balance though and crumpled on to the wet cement floor. She sobbed and felt as if she couldn't breathe. She would later realize that she had felt the same way when multiple family members sexually assaulted her as a child.