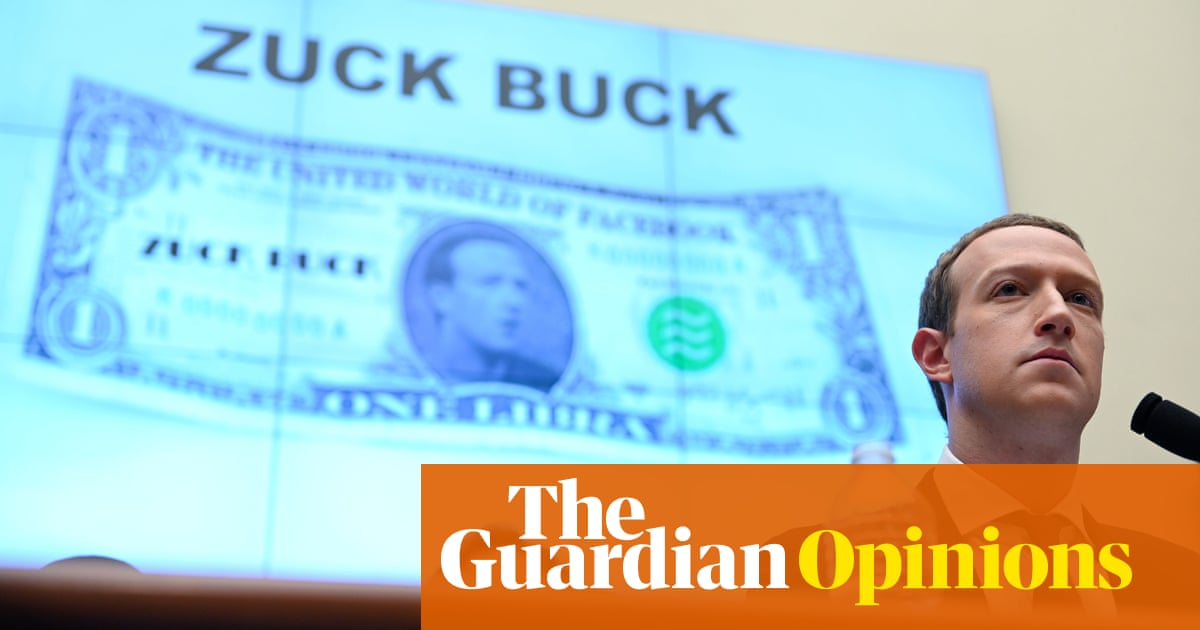 Mark Zuckerberg's new year's resolutions show Facebook has no plans to change its ways. At least the lip service is over
In Silicon Valley, the first week of January is reliably bookmarked by two news stories: the latest absurd and amusing products at the annual Consumer Electronics Show in Las Vegas, and Mark Zuckerberg's announcement of his New Year's resolution, which he annoyingly persists in calling "personal challenges".
Zuckerberg's resolutions have evolved in tandem with Facebook itself, from the domestic and human-sized (go running, eat less meat) to the global and unwieldy ("fixing" Facebook). So it seems worth noting that 2020 is apparently the year that Zuckerberg is officially giving up.