Daily Archives: December 9, 2019
The D.C.C.C.'s blacklist against people working to oust incumbents has caused untold damage.
liar and hater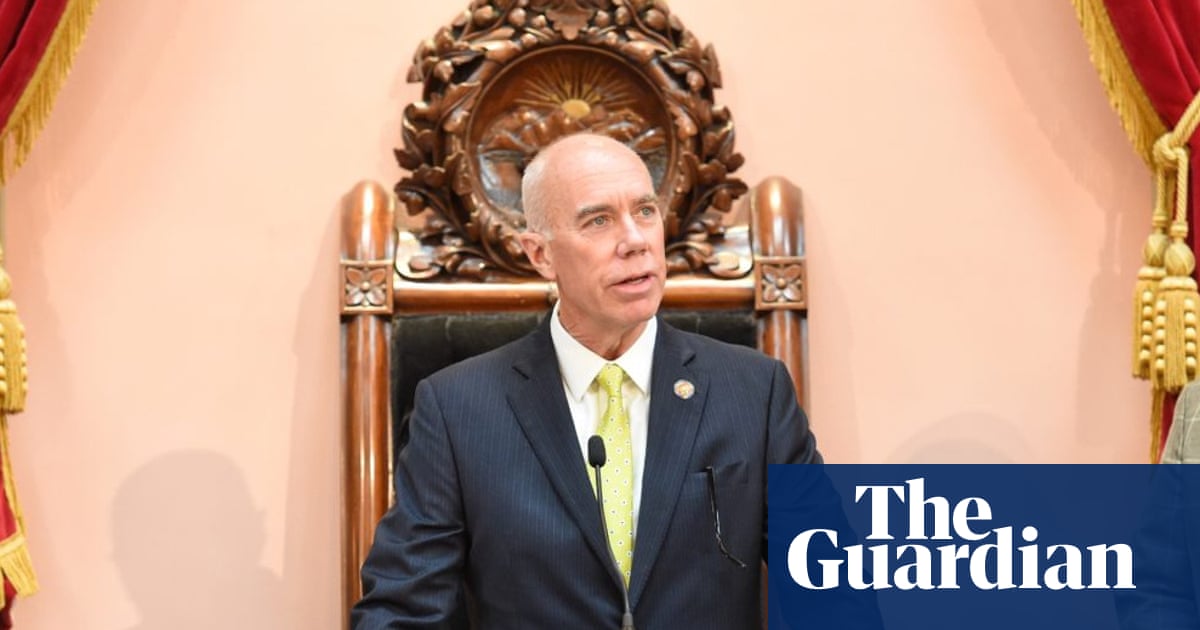 Timothy Ginter, who said he had 'no knowledge' of Project Blitz, was listed as co-chair of state branch of group behind the campaign
An Ohio legislator who said he had "no knowledge" of a rightwing Christian bill mill called Project Blitz is, in fact, the co-chair of the state branch of an organization behind the campaign.
The Ohio state representative Timothy Ginter sponsored a bill called the Student Religious Liberties Act. Opponents argued the bill would provide students with a religious exemption to facts, and would frighten teachers and school administrators into including religion in school functions.
Pyongyang responds to tweets on denuclearization
North Korea insulted Donald Trump again on Monday, calling him a "heedless and erratic old man" after he tweeted that North Korean leader Kim Jong-un would not want to abandon a special relationship between the two leaders and affect the US presidential election by resuming hostile acts.
Related: North Korea claims test success at rocket launch site