Ironic… eh Boris?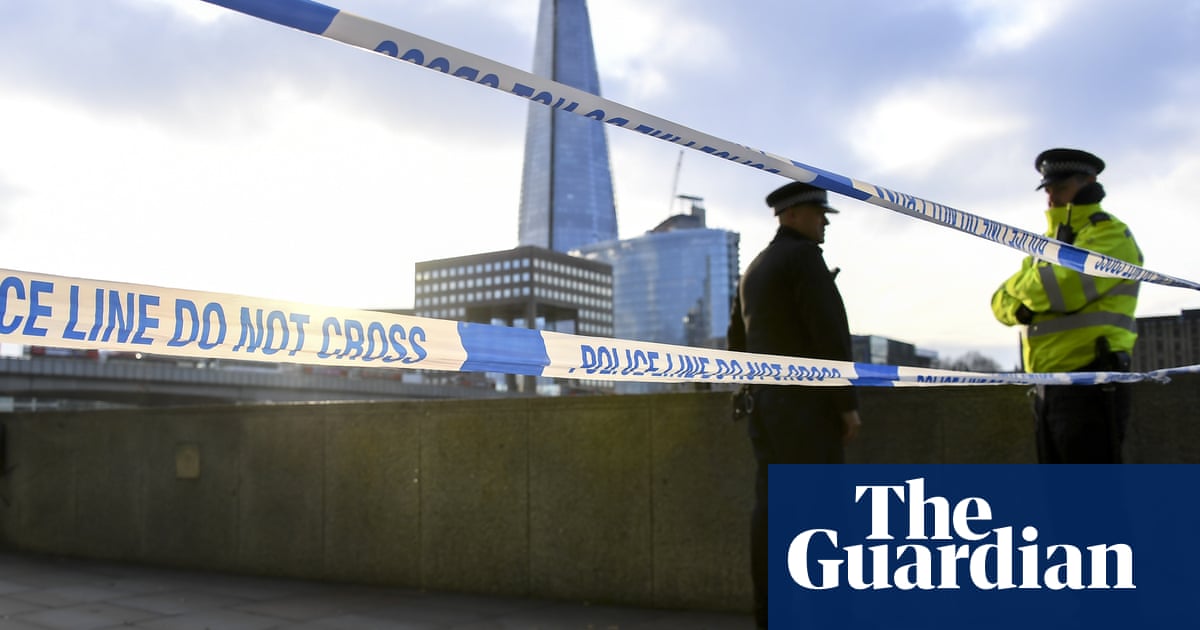 Marc Conway, who served time in jail, intervened with others including murderer James Ford
A former prisoner has been named as the second person who intervened to take down the perpetrator of the London Bridge attack.
Marc Conway, who was formerly in prison at HMP Grendon, now works as a policy officer at the Prison Reform Trust.