British brown shit nazi!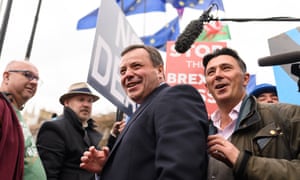 MPs, celebrities and academics criticise 'disgraceful' comment by Brexit backer
Arron Banks has been criticised after he appeared to wish harm upon Greta Thunberg as the 16-year-old activist set sail across the Atlantic in a solar-powered yacht on a zero-carbon two-week voyage.
The controversial Brexit backer warned the teenager that "freak yachting accidents do happen in August" as he responded to a tweet by Green party MP Caroline Lucas who said Thunberg was carrying "the vital message to the UN that time is running out to address the climate emergency".