Pimping for Profit is tough… ROTFLMAO!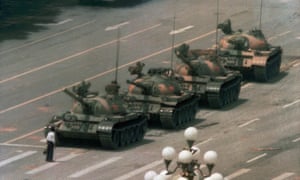 Move comes days ahead of 30th anniversary of Tiananmen Square protests crackdown
Twitter has apologised for suspending accounts critical of Chinese government policy days ahead of the 30th anniversary of a bloody crackdown on protesters at Beijing's Tiananmen Square, after an outcry among users.
In a statement posted to the company's Public Policy Twitter feed on Saturday, Twitter said "a number of accounts" had been suspended as part of efforts to target accounts engaging in "platform manipulation".